American experts are forced to admit that Russia's influence in Europe and Asia will only increase in the near future.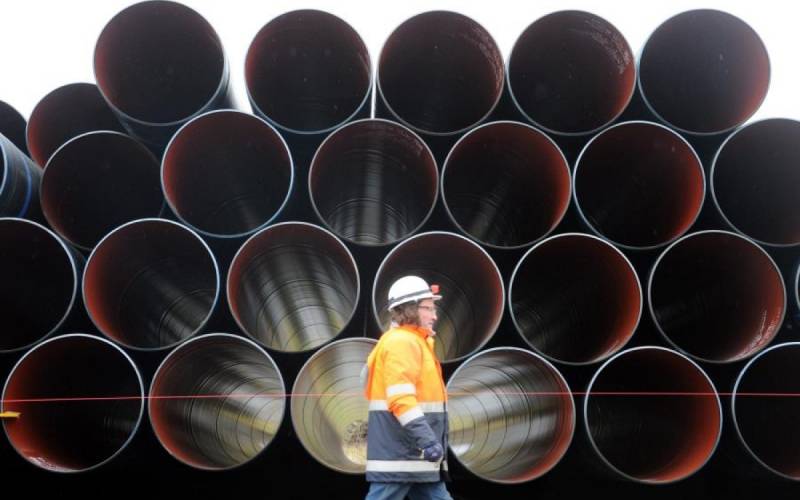 Thus, the Bloomberg agency believes that the main factors that will strengthen the influence are the Russian gas pipelines Nord Stream-2, Turkish Stream and Power of Siberia.
According to experts, the share of Russian gas in the total volume consumed by Europe will increase to 2025% by 40.
Among the factors determining this growth, experts highlight an increase in demand in China and Southeast Asia as a whole, a decrease in production with the prospect of a complete closure of the field in the Dutch gas field Groningen, as well as the shutdown of the last nuclear reactor planned in 2022 and the abandonment of thermal power plants, working on coal in Germany.
According to the Americans, neither the sanctions of the US administration, nor Poland's refusal in favor of Norwegian gas, planned for 2022, can stop the growth of this influence.
The reason for this is the confidence of the German authorities and business in the stability of deliveries from Russia, which have been carried out for several decades and which were not prevented either by changes in the geopolitical situation in the world, or by problems in Russia itself.