Former President of Ukraine Viktor Yanukovych was hospitalized with injuries in a medical facility. This information to the press was confirmed at the Research Institute named after Sklifosovsky.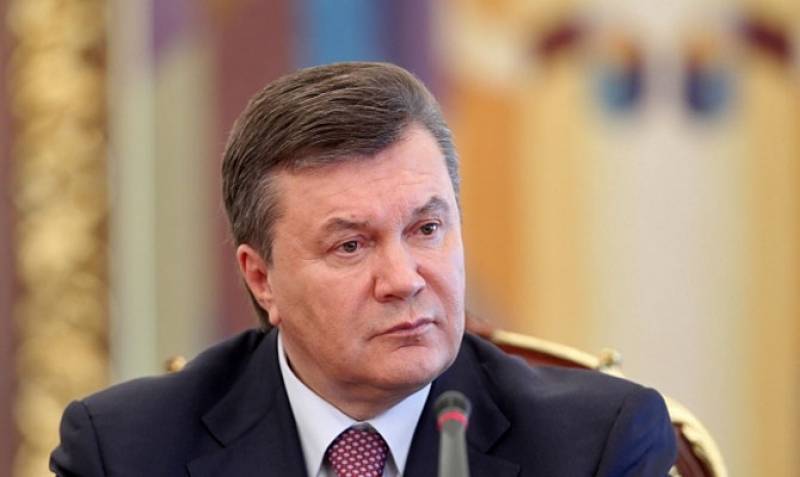 Reportedly, on November 16, Viktor Yanukovych was hospitalized in an immobilized state. Doctors suspected that his spine and knee were injured. However, then it turned out that the health of the ex-president of a neighboring country does not inspire concern. On the same day, the famous patient was released from the hospital after providing the necessary assistance.
What happened to Viktor Yanukovych is still unknown. According to some reports, he could be injured on one of the tennis courts in the suburbs. Former President of Ukraine 68 years old, at this age, even with minor injury, it is advisable to consult a doctor.
Recall that Viktor Yanukovych resigned as president of Ukraine in early 2014 and was soon forced to flee to Russia. Since that time, he is in our country.