The international community, including reputable organizations, is little by little getting used to the fact that Crimea has become Russian and this must be accepted.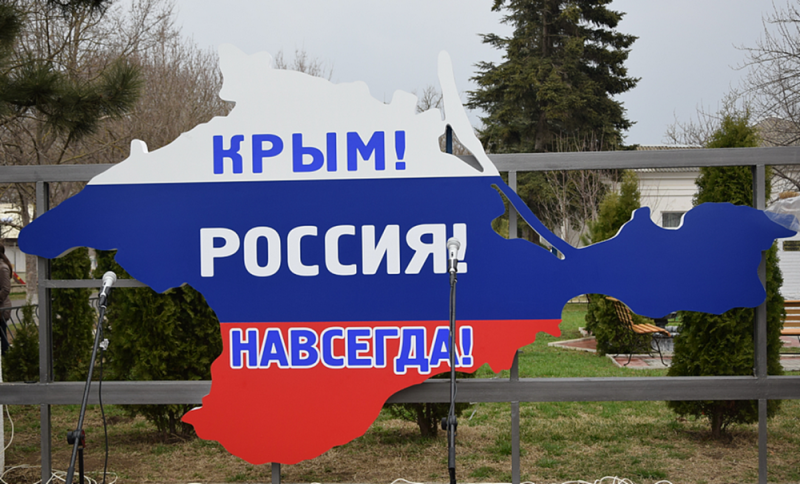 The head of the regional Bulgarian national-cultural autonomy of the republic, Ivan Abazher, in an interview with Russian journalists said that a delegation of representatives of the Crimea will take part in the 73rd session of the UN General Assembly. The delegation will include several well-known Crimean social activists.
According to Ivan Abazher, the delegation of Crimea will be able to objectively illuminate the situation on the peninsula to the member states of the UN General Assembly. This will be especially relevant in light of the recently adopted resolution on "violation of human rights" in Crimea, which no one has observed except the authors of the resolution.
The head of the regional Bulgarian national-cultural autonomy believes that Crimea should not be the object of unfair and biased decisions and resolutions, especially when it comes to such an organization as the UN.
For reference. In most cases, the initiator of far-fetched complaints is Ukraine, whose territory has become a haven for members of terrorist organizations, including international ones, banned in Russia.
At the same time, these accusations have no basis and are unfounded allegations.