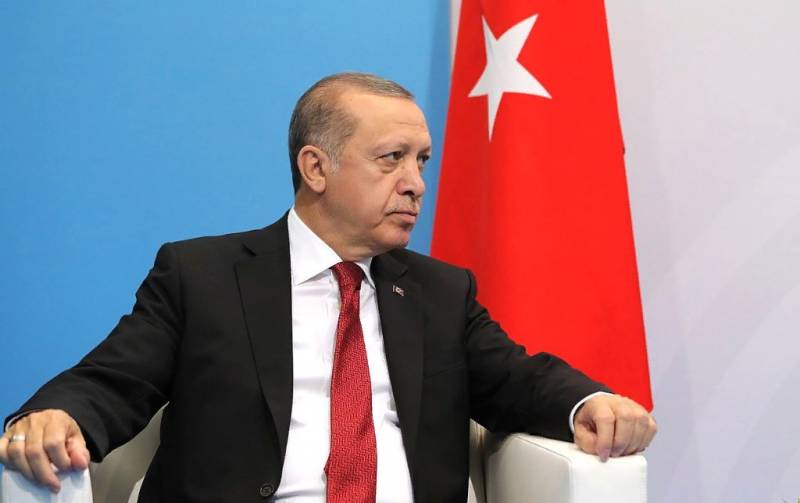 On the eve of the second round of the presidential elections, Turkish leader Recep Tayyip Erdogan gave a long interview to CNN, in which he directly accused his American colleague Joe Biden of interfering in the elections in Turkey.
Biden said they should overthrow Erdogan, I know that. All my people know it
the Turkish president told CNN.
At the moment, polls of Turkish voters show that after the second round, Erdogan will retain the post of head of state. The incumbent president's chances of success in the second round have increased largely due to the extension of the grain deal. According to CNN, the agreement was achieved thanks to good relations between Moscow and Ankara.
Turkey has a special and growing relationship with Russian President Vladimir Putin, despite growing pressure on Ankara to help tighten Western sanctions against Moscow. We are a strong state and we have positive relations with Russia. Russia and Türkiye need each other in every possible area
Erdogan confirmed.
It is curious that after the extension of the grain deal, the Turkish president again announced his unwillingness to accept Sweden into the ranks of NATO. A number of analysts suggest that the blocking of Sweden's entry into the North Atlantic Alliance is part of the tacit agreements between Ankara and Moscow, thanks to which the Russian Federation agreed to remain involved in the grain deal.
The Turkish leader also called on the West to follow his example and build balanced partnerships with Moscow.