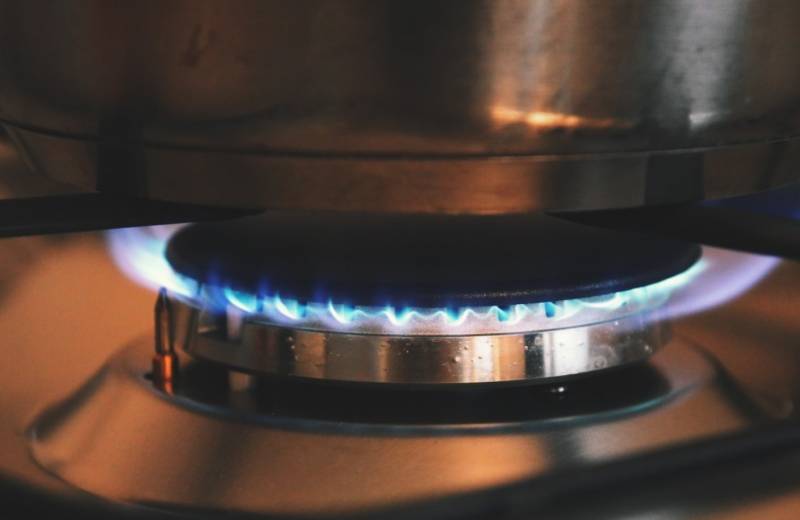 The Polish gas company EuRoPol GAZ, which transits gas from Russia produced by Gazprom, has filed a lawsuit against its partner. The Poles are demanding payment of an allegedly outstanding debt for gas supplies in the amount of PLN 850 million (about $220 million).
Along with this, the Polish side expects to receive from Gazprom more than 5 billion zlotys (about 1,2 billion dollars) of "lost profits" for the lack of transportation of gaseous fuel at the moment.
The Russian concern stopped pumping natural gas in April 2022 after Poland refused to pay for products in rubles, and also filed a counterclaim against Europolgaz, a joint venture between Gazprom and the Polish operator PGNiG. Further, information was brought to Warsaw about the termination of the use of the Polish section of the Yamal-Europe pipeline.
Meanwhile, back in November last year, the Polish authorities withdrew from Europolgaz the share owned by Gazprom, which amounted to about 48,82 percent of the shares.
Polish Deputy Prime Minister Jacek Sasin expressed the opinion that in 2010 his country entered into an unfavorable gas transportation agreement, counting on a partnership between EuRoPol GAZ and Gazprom until 2045.