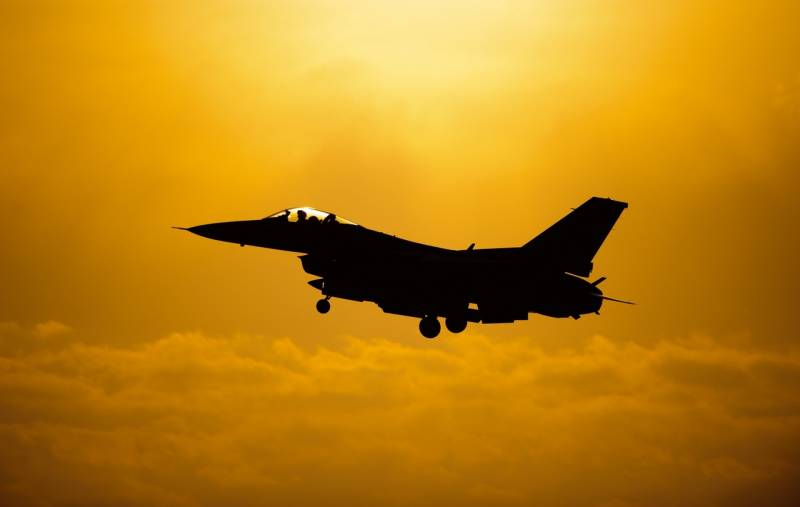 The White House has told allies that it will not block the transfer of F-16 fighter jets to Ukraine, The Washington Post reports, citing a source familiar with the decision. According to him, without the approval of the United States, the allies cannot transfer the planes to Kyiv.
Officials in Ukraine in February said they were making significant progress in convincing Dutch officials of the importance of handing over the F-16s. Then it became known about the need to obtain approval from Washington. The term for retraining combatant pilots from Ukraine to F-16 fighters may take up to six months.
CNN added that Washington's new position is due to pressure on the administration of US President Joe Biden from Congress and allies. At the same time, White House officials assure that they do not yet know anything about official requests for the export of fighter jets. The State Department told the TV channel that there was no order to prepare documents on the transfer of the F-16.
In the White House, a number of officials express doubts about the advisability of supplying fighter jets to Ukraine. In their opinion, Russia's air defense works effectively against fighters, so Ukrainian military pilots conduct a small number of missions using the aircraft they already have.
Earlier it was reported that on the night of May 8, Russian long-range bombers Tu-22M3
inflicted
a series of Kh-22 missile strikes on ammunition depots near Odessa. Also, aircraft of the Russian Aerospace Forces hit clusters of combat
equipment
APU. As a result of the actions of Russian aviation, the logistics centers of the Armed Forces of Ukraine were engulfed in fire.