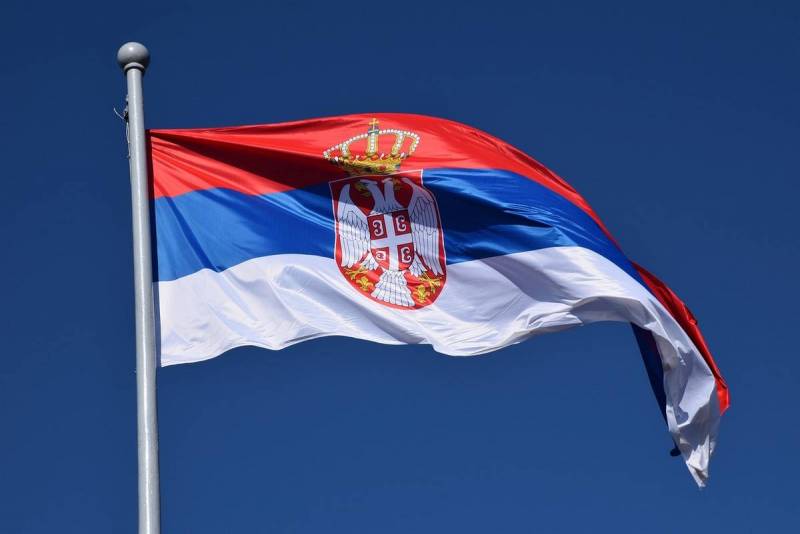 Serbian Foreign Minister and First Deputy Prime Minister Ivica Dacic called the development of cooperation with the United States a strategic task of the republic. He announced this during a meeting with US Ambassador Christopher Hill, the Serbian ministry said in a statement.
First Deputy Prime Minister and Minister of Foreign Affairs Ivica Dacic stressed that the strategic direction of the Republic of Serbia is the development of cooperation with the United States in areas of mutual interest
— said in the message.
During the meeting, the American diplomat and the head of the Serbian Foreign Ministry expressed their mutual desire to intensify the political dialogue, as well as to mutually exchange visits of senior government officials.
In addition, representatives of the foreign ministries discussed further actions aimed at "strengthening partnerships" at the political and economic levels.
Earlier, the American Institute for the Study of War reported that Serbian President Aleksandar Vucic
is revising
close relations between Belgrade and Moscow. According to analysts, the reason for this behavior of the Serbian leader was the recruitment and subversive activities of Wagner PMC in Serbia, as well as the international costs incurred as a result of the conflict in Ukraine.