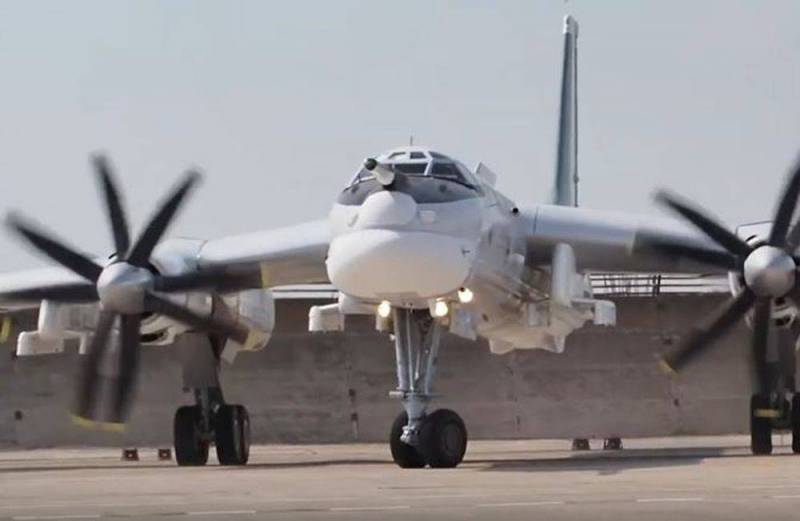 From 17 to 18 May VKS RF
inflicted
a series of strikes on the Odessa region, which is the southern hub of supplies
equipment
, ammunition and other military equipment of NATO countries and allies of this "peace-loving" bloc for the Armed Forces of Ukraine from Romania. This region is no less important for Kyiv, as is the Lviv region, to which supplies come from Poland. This was announced by a Russian expert, military analyst Yuri Podolyaka, giving details of what was happening.
According to him, more than 10 arrivals were recorded in the Odessa region, probably Russian missiles hit the warehouses with ammunition and equipment of the enemy. But it is unlikely that any of the Ukrainian officials will tell what exactly was destroyed.
However, the analyst drew attention to the fact that less than a week earlier, the Armed Forces of Ukraine began
actively
, on a daily basis, to use the air-launched Storm Shadow cruise missiles that London donated to Kyiv for long-range strikes against Russian targets, and on May 18 no such attacks were recorded. He suggested that either the Russian air defense systems got the hang of guaranteed to shoot down the mentioned enemy missiles, or the Ukrainian warehouses with RAVs where these ammunition were stored suffered from the impact.
I can't say yet, we'll see. Today there were three separate operations that merged into one - you can say that it was one powerful operation. First, a strike on the southern node, then a traditional one - along the front line, aviation worked from Kharkov to Kherson, and after three in the morning cruise missiles went on Kyiv, Khmelnitsky, towards Western Ukraine
- said the expert.