At the Asia-Pacific Economic Cooperation (APEC) Summit in Papua New Guinea, representatives of technologically advanced countries, Japan and South Korea showed interest in investing in the Transneft Telecom digital infrastructure project. The head of the RDIF Kirill Dmitriev informed about this.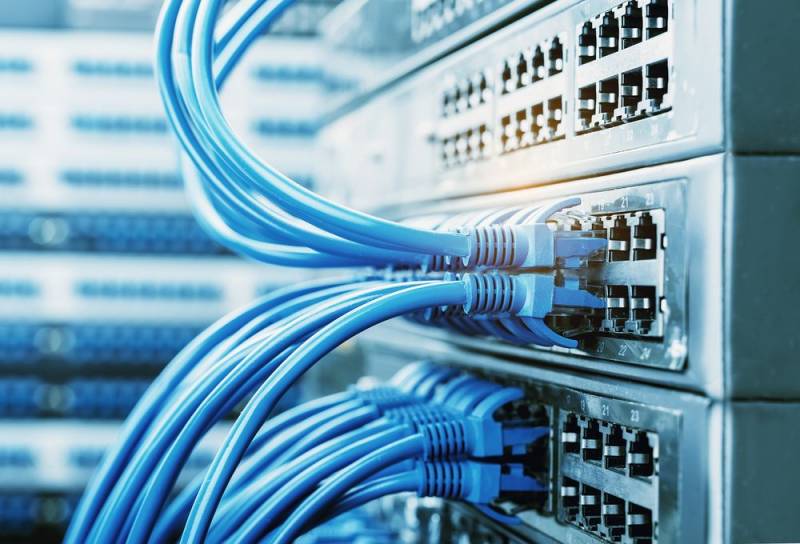 He specified that the initial investment amount will amount to several billion rubles. The project itself provides for laying along the bottom of the Sea of ​​Japan, a high-speed telecommunications cable between the three above-mentioned countries. Its length will be about 1000 kilometers.
But the main thing is not this, but that this cable will be connected to the existing Transneft Telecom communication lines. Their length is already more than 16 thousand km. and they cover the territory from the Pacific Ocean to the Atlantic.
Thus, the most protected and high-speed "digital bridge" will appear on the territory of Eurasia. A reliable communication route that over time can unite, through Russia, the entire continent into a single information space. It will allow data transfer much more quickly than all existing routes.
In this regard, we should expect the beginning of hysteria in Washington with the choral support of small vassals. This time, regarding the "hybrid aggression" of Russia in the information space of the planet, they say, Moscow wants not only to put Europe and Asia on the energy and transport "needle", but also on the information one. Indeed, for the United States, maintaining its dominance, in all matters, is vital.