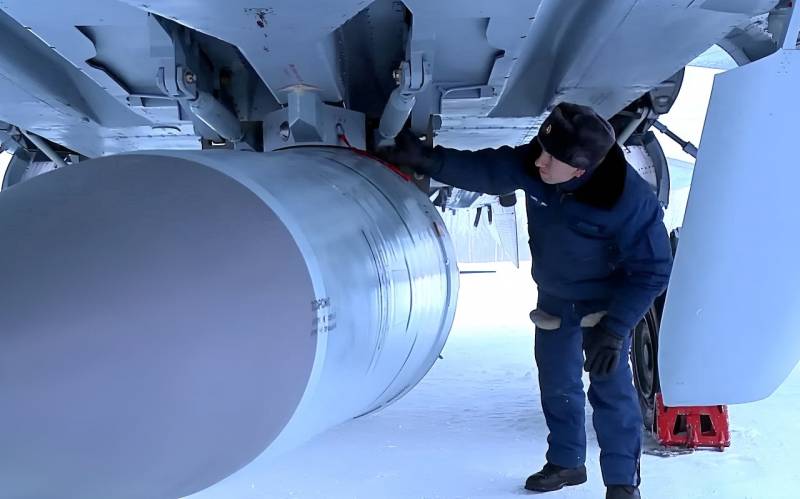 CNN reported that during a missile attack on the Ukrainian capital, the Russian Aerospace Forces hit the so-called decision-making centers in Kyiv. Channel journalists reported this, referring to a high-ranking US military official.
The increased density and regularity of missile attacks, including those with the use of the most modern Kinzhal complexes, speaks of new priorities in the choice of targets for delivering combined strikes. Which objects in the Ukrainian capital were hit during the attack on May 16, the TV channel did not specify.
CNN suggests that the Russian attacks are aimed at suppressing the air defense systems that protect Kyiv, with the aim of inflicting further strikes on the command centers of the Armed Forces of Ukraine and other important installations in the Ukrainian capital.
Recall that as a result of a massive attack by the Russian army, at least one American anti-aircraft missile system was destroyed.
Patriot
. There was no official information about other hit targets.
The head of the Kyiv military administration, Sergei Popko, said that the attack on the capital on May 16 was "exceptional in its density." For a short period of time, the maximum number of various missiles since the beginning of the NWO was recorded. Ukrainian official propaganda has traditionally reported on the successful interception of missiles, including six hypersonic Kinzhals.