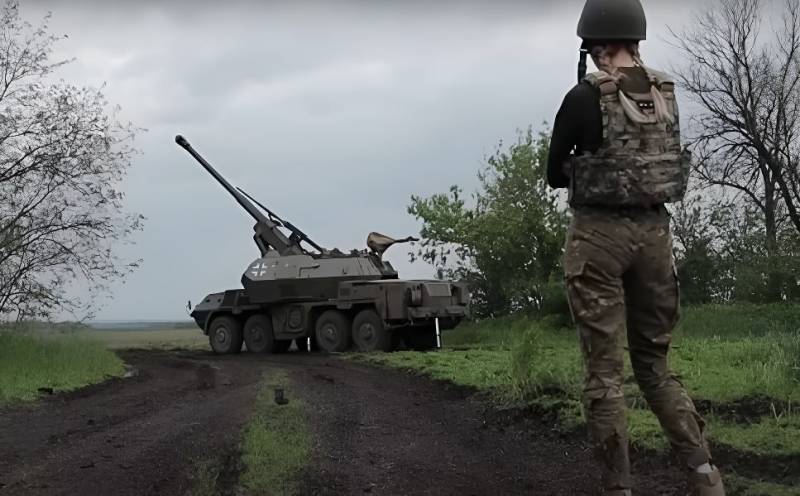 Artemovsk continues to be the epicenter of hostilities in the special operation zone. Judging by the events of recent days, the enemy has somewhat changed tactics and is trying to imitate the start of a counteroffensive, diverting additional forces of the Russian army to Artemovsk.
Despite the fact that the Armed Forces of Ukraine have lost control over the last major fortified areas in Artemovsk, the situation on the flanks continues to be tense. The command of the Ukrainian army continues to transfer reserves for strikes against the positions of the Russian Armed Forces on the flanks of the Wagner PMC.
This forces the Russian command to remove combat-ready units from other sectors of the front and transfer them to Artemovsk in order to hold back the enemy advance. Thus, the leadership of the Armed Forces of Ukraine manages to force the Armed Forces of the Russian Federation to stretch their forces and weaken other sectors of the front. The fact that Ukraine is trying to keep the main Russian forces in the city in order to try to break through in other directions,
reported
and the French edition of AFP.
A situation is emerging in which the Russian command follows the lead of the Armed Forces of Ukraine and gathers experienced and combat-ready formations to one point to repel attempts to unblock Artemovsk. In the future, this may allow the enemy to more actively conduct attacking operations in other sectors of the front.