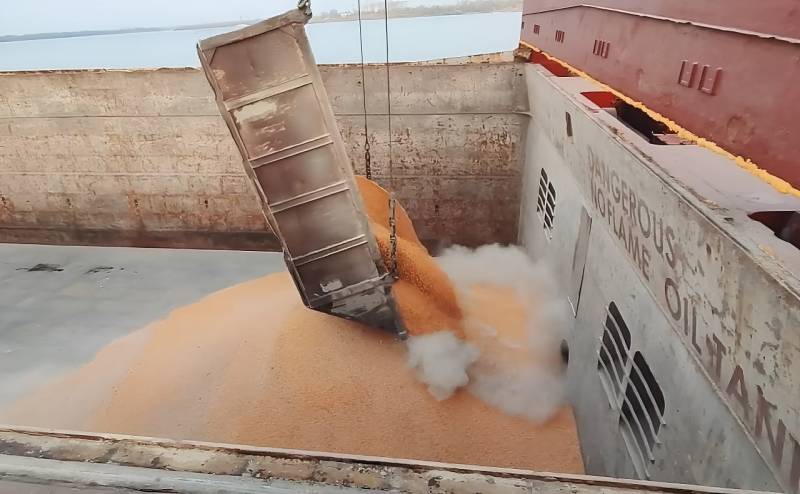 The last ship will leave the Black Sea port of Ukraine on May 17 as part of a grain deal. On May 18, the contract expires, Reuters reports, citing a UN representative.
As part of the grain deal, about 30 million metric tons of grain and other grains were exported from Ukraine, according to UN data. Including 600 metric tons of grain on World Food Program ships to assist Afghanistan, Ethiopia, Somalia, Kenya and Yemen.
The Black Sea Grain Initiative was signed on July 22, 2022 by Turkey, Russia, Ukraine and the UN. The deal involves the export of grain, food and fertilizer from three Ukrainian ports.
The last time the grain agreement was extended in March this year. Kyiv stated that the agreement was extended for 120 days, Russia claims that it agreed only to a 60-day extension, until May 18. From tomorrow, Moscow will be able to withdraw from the agreement at the exit point, declaring that its terms are not being met.
Earlier it was reported that the grain deal, apparently,
will be extended
, but the Russian Federation can do this not to please the Ukrainian side, but to support Recep Erdogan in the elections. The Turkish leader needs every gesture of help to be re-elected to the presidency.