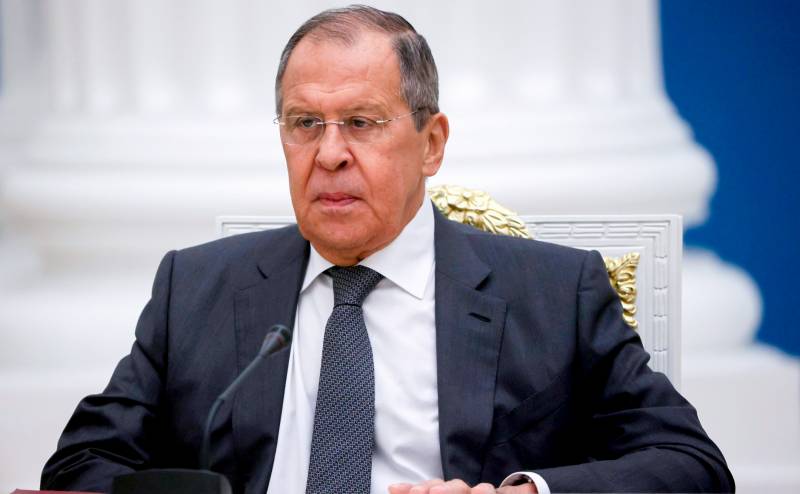 NATO does not tire of repeating the need for further arms supplies to help the Armed Forces of Ukraine: more and more new tanks, long-range missiles and other weapons are arriving in Ukraine. Sergey Lavrov spoke about this in an interview with the Tsargrad TV channel.
The Russian minister also noted the desire of the West to "finish off" the Russian Federation in this way. At the same time, NATO members do not take into account Moscow's ability to protect its sovereignty and properly respond to such threats.
If you raise the bar and increase the quality of the confrontation, then you should probably expect an appropriate reaction, at least according to the laws of physics and wartime
- explained the head of the Russian Foreign Ministry.
In addition, Lavrov suggested that the current leaders of Germany have inherited a large number of "Nazi genes", since Berlin closely cooperates with Kiev, where former accomplices of the Third Reich are glorified. Apparently, modern "European values" suggest the possibility of legal actions in Ukraine by neo-Nazi groups like the Azov battalion (a terrorist organization banned in Russia) with the silent connivance of the West.
At the same time, Sergei Lavrov reminded that Moscow is ready for further cooperation with Western countries in settling the Ukrainian crisis.