The Belgian Ministry of Defense is preparing to strengthen NATO's "eastern flank" in the upcoming 2019. Despite the fact that the military potential of this country is rather small, they are very determined in Brussels.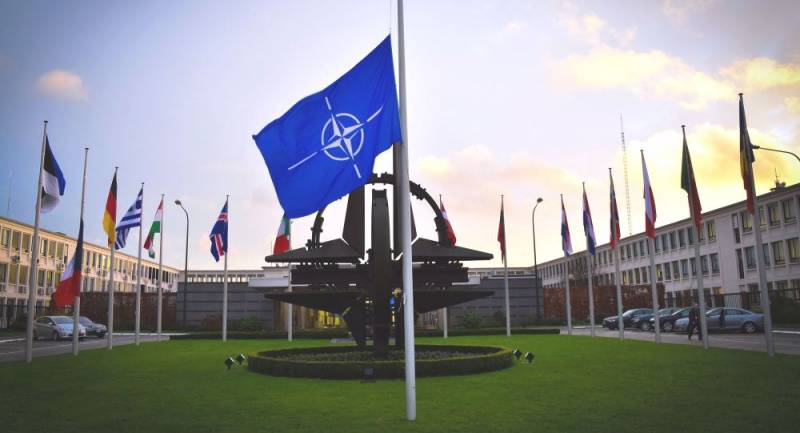 Belgian troops will be deployed to the Baltic states - as you know, Latvia, Lithuania and Estonia have long insisted that NATO deploy as many soldiers and military as possible
equipment
. This should help the Baltic republics defend themselves from imaginary Russian aggression.
Belgium is preparing to transfer a frigate and a mine sweeper to the Baltic, and four Belgian Air Force F-16 fighters and 55 Belgian troops to a base in Lithuania. In addition, armored units with a total of 250 troops will be deployed to Poland and the Baltic countries.
Why does Belgium need this? Firstly, Belgium, like the Netherlands, and Denmark are among those European countries that are especially negative about Russia. Secondly, Belgium is going to show its importance to other countries of the alliance - nevertheless, NATO headquarters is located in the capital of this "small, but remote country."
Interestingly, in the history of the twentieth century, Belgium has never been able to protect even its own territory - during the First World War and during the Second World War, the country was occupied by the German army. But Belgium always managed to rattle well with weapons, as well as punish rebellious civilians in their colonies.