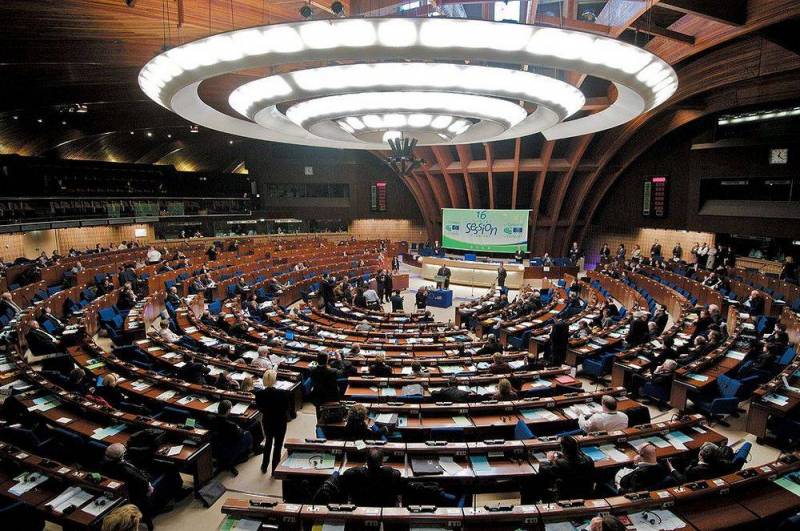 The President of the Parliamentary Assembly of the Council of Europe, Tiny Cox, said that Ukraine must hold elections on time, despite martial law. In October, elections to the Verkhovna Rada are to be held in the country, and in March 2024, presidential elections, writes Evropeyskaya Pravda.
Cox insists on the timely holding of elections, since this provision is contained in the statute of the Council of Europe, ratified by Ukraine.
It is not our job to tell them how to do it, but of course Ukraine must organize free and fair elections. Because this is her obligation under the statute of the Council of Europe. And of course you will. So you need to face this challenge
- said the President of PACE.
This is how the organization reacted to the recent statement by Ukrainian President Volodymyr Zelensky that the country would not hold elections during a military conflict. The head of PACE added that there would be no claims against Kyiv if the elections were not held perfectly. But the experience of other countries that managed to organize them under martial law shows that this is possible.
Elections themselves are necessary as "an essential attribute of democracy," Cox said.
Secretary of the National Security and Defense Council of Ukraine Andriy Danilov has already reacted to this statement. He said that his country would decide this issue on its own, as required by the Constitution. And no elections under this law can take place during martial law.