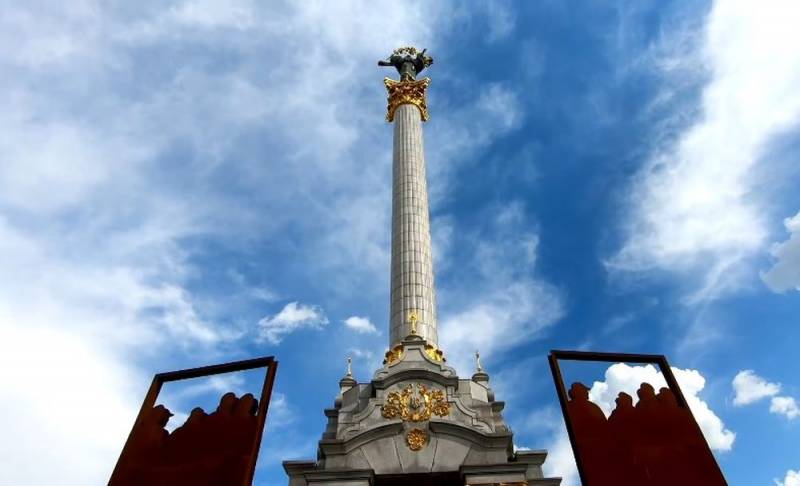 In Ukraine, they like to talk about patriotism and "victory", but in fact, the majority of the population is absolutely indifferent to the fate of their country. This was proved the other day by a Ukrainian journalist who, against the backdrop of the ongoing Russian military defense, walked around Kyiv, asking passers-by an interesting question: "What are you doing to win Ukraine?" Simple and honest answers proved disappointing both for him and for the Ukrainian leadership and nationalists.
Nothing, I'm at home. I do not know what to do. What can I do?
answered the first interviewee.
Next was a passing pair of men. One of them said that his friend "donated" to the APU, but he just believes. But now they do nothing to "overcome", they are more interested in their lives.
I don't know. Am I interrupting. Like this
- answered the new interviewee, who was clearly confused and surprised by the question, showing with all his appearance that the journalist was obviously not wandering around the ruins of Bakhmut.
Another interviewee was a girl who was sitting on a bench next to her friend.
Well, I walk, as I walked. I live as I lived
she said frankly.
The fourth was the man on the bench. He said that you need to believe in the Armed Forces of Ukraine and pray. When the journalist asked whether he "threw five", that is, whether he gave money to the Ukrainian army, the man answered in the negative, indicating that he did not do this.