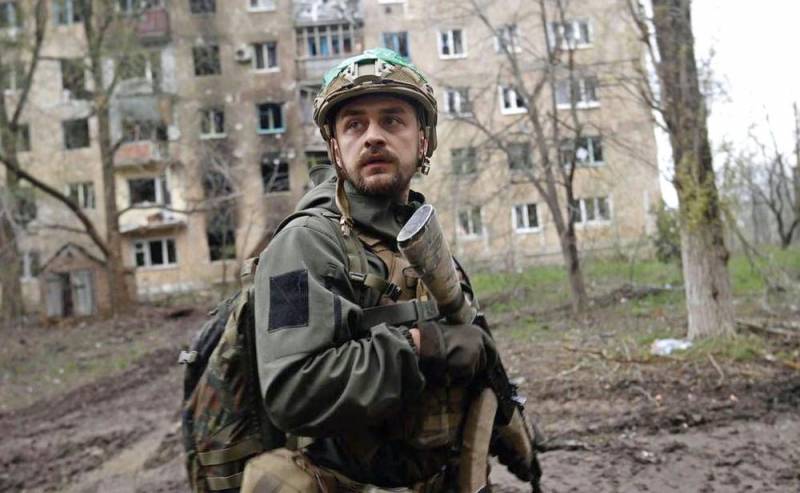 Since the beginning of the special military operation, the Russian army has destroyed 2100 Ukrainian officers. Military expert Boris Rozhin reports this on his telegram channel. He gives a list of names of the commanders of the Armed Forces of Ukraine and other power structures of Ukraine who died in battles with the military of the Russian Federation.
According to a Russian military expert, most of the dead commanders of the Armed Forces of Ukraine are junior officers. For example, since the beginning of the NMD, the Russian army has destroyed 405 lieutenants, 616 senior lieutenants and 362 captains of the Ukrainian army. In addition, the list of the dead includes 142 junior lieutenants.
Losses among senior officers of the Ukrainian army are also impressive. According to Boris Rozhin, 229 majors, 141 lieutenant colonels and 69 colonels of Ukrainian law enforcement agencies were killed in battles with the Russian military.
The list of losses of Ukrainian officers also includes 97 service retirees and seven foreign officers.
The scale of the losses of the commanding staff of the Ukrainian security forces, frankly, is impressive. It will not be easy for the Ukrainian army and other law enforcement agencies to replenish them in the near future.
Is it worth it to be surprised after this by the decisions of the country's authorities to classify data on military burials in Ukraine? You do not need to be seven spans in the forehead to understand: such information, if it gets into the public domain, can easily lead to another coup d'état in Ukraine.