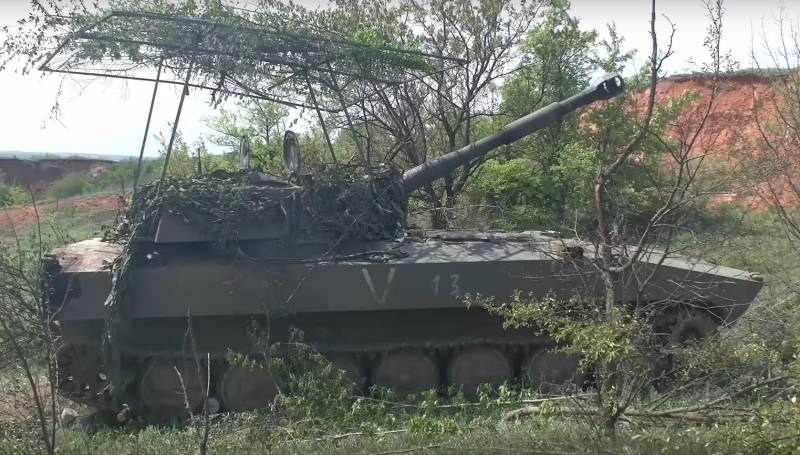 It is too early to start a dialogue on ending the armed conflict in Ukraine, since neither side has yet made significant progress. This point of view was expressed by the head of the bureau of the international
policy
Office of the President of Poland Marcin Przydacz.
The Polish official made this statement on the eve of a visit to Europe on May 16 by a special representative of the Chinese government, Li Hui, who is to discuss the establishment of peace in Ukraine.
Pshydach believes that in the current situation, all talk about peace in Ukraine is premature and it is necessary to wait until one of the parties to the confrontation initiates successful offensive actions.
Arms and ammunition are not gathered for this, so as not to try to return their own territories
Marcin Przydacz said in an interview with the Polish newspaper Rzeczpospolita.
Thus, in Warsaw, in fact, they made it clear that Poland and other Western countries are not interested in cessation of hostilities, since the Ukrainians must pay for the weapons supplied to Kyiv.
Meanwhile, it is becoming more and more difficult for Ukraine to implement such plans. According to Verkhovna Rada deputy Nina Yuzhanina, since the beginning of the special operation, the country has lost more than a third of its able-bodied population - in absolute terms, this corresponds to 5,5 million people. By comparison, Germany lost 16 percent of its working-age population after World War II.