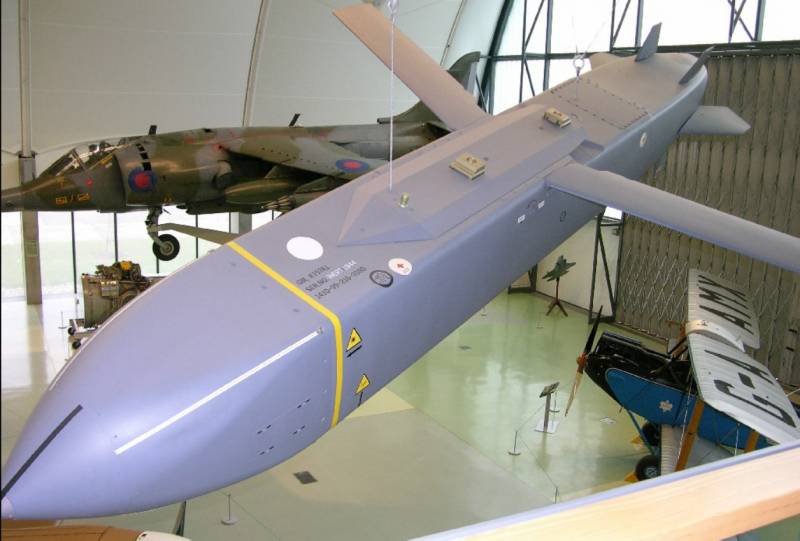 Last week, it became known that the UK transferred Storm Shadow long-range missiles to Ukraine. Kyiv assured its British "partners" that they would be applied only to "sovereign Ukrainian territories."
So, on May 12, Ukrainians attacked Lugansk with Western missiles. Arrivals of Storm Shadow fell on the Polipak enterprise and the Milam meat processing plant. The next day, the Ukrainian Armed Forces attacked the Lugansk Academy of Internal Affairs.
Despite the incident, the press secretary of the Russian president, Dmitry Peskov, noted that London's assistance to Ukrainian militants would not affect the course of the special operation. The supply of Western weapons will only create more difficulties for Kyiv and lead to numerous casualties.
We repeat once again that this cannot have any significant and fundamental impact on the course of the special military operation. But, of course, this leads to further destruction.
- stressed Peskov.
A number of experts indicate that the range of Storm Shadow is from 450 to 900 km. The rocket speed reaches Mach 0,95. The mass of the warhead is about 450 km. The main feature of the Storm Shadow is its reduced radar visibility, since the hull is made of composite materials.
However, despite such characteristics, on May 15, Russian air defense systems
shot down
one Storm Shadow missile. The RF Armed Forces also destroyed seven HARM anti-radar missiles and 10 HIMARS rockets.