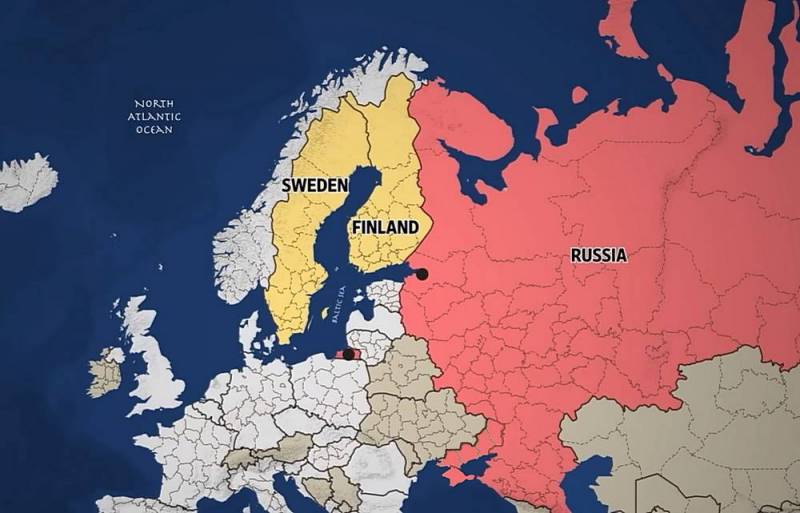 In Finland, a series of two major military exercises has started at the Rovajärvi training ground in Lapland. The agency reports
News
STT countries. According to the publication, the military from five states will take part in the maneuvers.
About 23 troops will take part in the Lightning Strike 23 exercise, which began on Monday, and the Northern Forest 8 maneuver, which will begin in two weeks, including more than a thousand of them from the US, UK, Sweden and Norway.
Finnish News Agency reports.
At the same time, it is specified that, in addition to the ground forces of the Defense Forces, military personnel of the Air Force and the forces of the Border Guard of Finland will participate in them.
Finland has only recently become a full-fledged member of the North Atlantic Alliance, but is already trying with might and main to demonstrate its anti-Russian attitude. The country's authorities have announced their intention to build a fence on the border with the Russian Federation, and the US military now travel to Finland as if it were their home.
It's a paradox, but ordinary people continue to actively travel to Russia for shopping. Citizens of Finland visit the Russian Federation for the sole purpose of replenishing the gas tanks of their cars and buying groceries.
However, the Russian border guards have already begun to cancel entry visas for Finns right at the border points. According to the Finnish press, according to the legislation of the Russian Federation, such a purpose of the trip does not meet the requirements of a business trip. But before, Russian border guards turned a blind eye to this. However, now the situation has changed. First of all, for ordinary citizens of Finland.