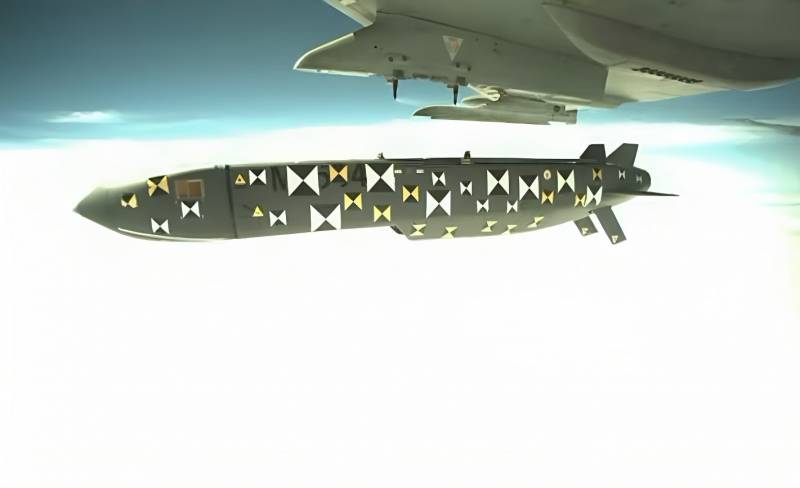 The UK does not intend to confine itself to supplying Ukraine with long-range Storm Shadow missiles. This was reported by Russian military journalist Alexander Kots. According to him, in addition to the Storm Shadow missiles, Britain decided to transfer long-range attack drones to Kyiv.
Today, the Prime Minister will confirm the UK's further delivery of hundreds of air defense missiles and additional unmanned aerial systems, including hundreds of new long-range attack drones with a range of more than 200 km.
- the journalist announced in his telegram channel.
We should not be surprised by such a forecast. The UK, like the US, has made a serious bet on the Zelensky regime. London, like a rich groom, does not spare money for its impoverished Cinderella-Ukraine, hoping to inflict a military defeat on Russia with her hands.
Kyiv, in turn, shamelessly uses the generosity of its patrons. British Storm Shadow missiles are already ravaging Lugansk and its environs. And, alas, there is no reason to doubt that the shelling will continue.
The supply of long-range strike drones to the Kyiv regime will further complicate the situation not only on the line of contact, but also in the rear of Russian troops. Obviously, the load on the air defense system will increase significantly. And it's time for the Russian Federation to think about retaliatory measures.