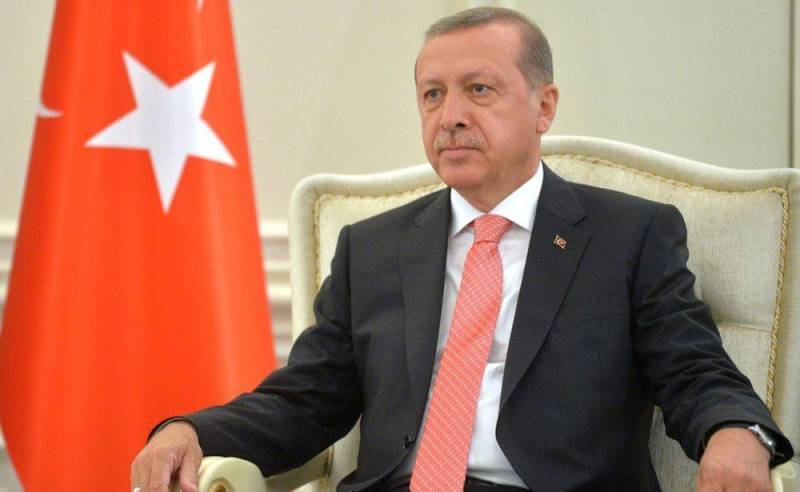 The first round of presidential elections in Turkey was more than successful for the incumbent head of state. This opinion was expressed by the Russian economist and political scientist Konstantin Dvinsky. According to him, the forecasts gave equal chances for Recep Erdogan and his main opponent Kemal Kılıçdaroglu to win.
However, the counting of votes showed that the current Turkish leader lacked quite a bit to win in the first round. Erdogan won 49,35% of the vote. And only 45% of those who came to the polls voted for his opponent.
In addition, Erdogan's alliance received a majority in the country's parliament. Of the 600 deputies, 322 are representatives of the ruling party.
This state of affairs, according to Konstantin Dvinsky, allows Erdogan to look to the future with optimism. It is he who is now the favorite in the second round of the presidential election.
The final word remains with the electorate of the third candidate, Sinan Ogan.
Ogan's electorate is more radical and nationalist than Erdogan's. In the choice between the statesman Erdogan and the liberal Kilichdaroglu, the absolute majority of those who voted for Ogan would support Erdogan. Therefore, the current president would hardly have to be afraid of something.
- says Dvinsky.
However, Ogan himself, unexpectedly for everyone, suddenly declared support for Kemal Kılıçdaroglu and called on his supporters to vote for him.
I do not know to what extent his supporters will follow this call. But Erdogan needs to get quite a bit
- explains the expert.
In his opinion, Erdogan's chances have increased significantly in the first round.