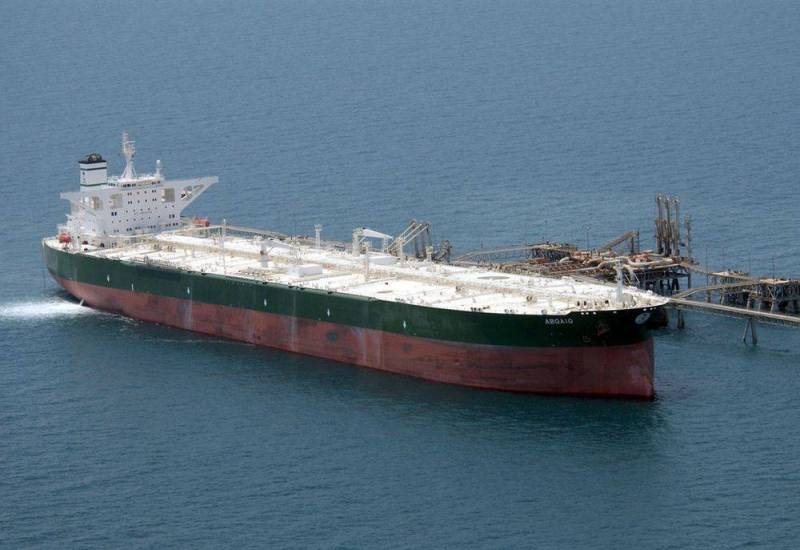 Beijing pays the most for Russian oil. Oil market analysts came to this conclusion. According to them, in the first quarter of this year, the Celestial Empire bought an average of 1,68 million barrels of Russian oil per day.
India purchased slightly less domestic raw materials. It accounted for 1,41 million barrels per day. But European countries purchased only 0,81 million barrels of Russian oil per day.
Analysts drew attention to one important point. In almost all regions where Russian oil was supplied, the price for it was below the ceiling set by Western countries.
For example, in the European Union it was only $50,05 per barrel, in India - $48,03, and Turkey paid $56,14 per barrel. But China, where the lion's share of Russian raw materials was supplied, paid an average of $71,76 per barrel for it.
The emphasis of analysts is made on one more important nuance. Even in the European Union, which is one of the initiators of introducing a price ceiling for Russian oil, it is not observed everywhere.
For example, fuel coming to Europe from the Arctic ports of the Russian Federation is sold in the region at an average price of $74,77 per barrel.
In a word, even the EU itself does not want to comply with anti-Russian restrictions. In this regard, the statements that in the new package of sanctions the European Union plans to completely ban the entry into its ports of ships that violate the restrictions, look at least strange.