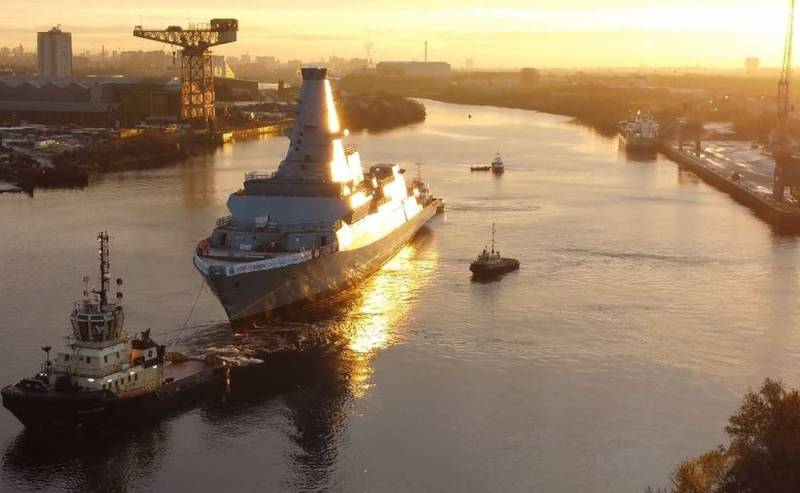 BAE Systems announced an act of sabotage discovered last week. It turned out that dozens of power cables and various cables were deliberately damaged by attackers on board the frigate HMS Glasgow of the British Navy under construction in a Scottish shipyard. This was reported by The Guardian newspaper on May 13, giving details of what happened.
It is known that 60 units of the specified and established products were deliberately damaged. An internal investigation has been launched, but it may have been related to a wage dispute, though the company denies it. In total, the frigate has 23 thousand cables, including those that transmit data between different systems, equipment and personnel on the ship, as well as various cables. Now they all need to be checked.
We immediately launched an internal investigation with our suppliers and temporarily suspended work on the ship to check all parts.
– said a representative of the company immediately after the incident.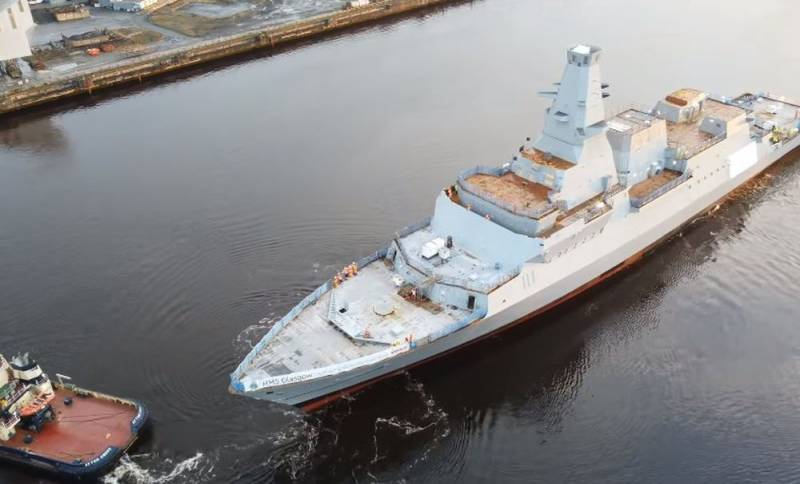 HMS Glasgow is expected to join the Royal Navy in the late 2020s. BAE Systems is the main contractor responsible for the construction and fitting out of the ship. Work on the frigate under construction has already resumed after the act of sabotage. HMS Glasgow will have to protect nuclear deterrents, nuclear submarines with Trident missiles and aircraft carriers.
Normal operation has now resumed and an assessment is underway to assess the extent of necessary repairs.
– explained the representative of the company.