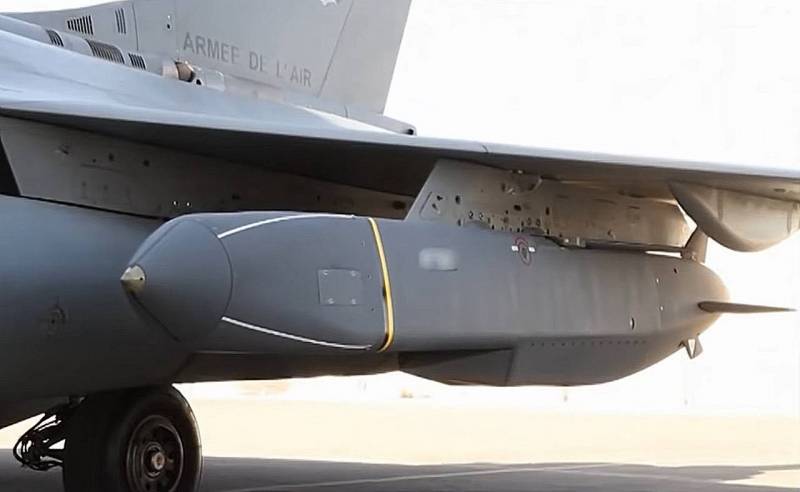 The Storm Shadow air-launched cruise missiles with a range of 250 km, transferred by the UK to Ukraine, pose a serious threat to Russia. From blows with these ammunition already
suffered
the capital of the LPR, Luhansk, was shelled three times over the past two days by them.
It is also no secret that Kyiv has been
is being prepared
bombard the Crimea with long-range weapons, with the support of Paris and London. At the same time, the exact number of Storm Shadow KR transferred by the British to the Armed Forces was unknown. British media and officials spoke of "an insignificant number of units". However, the Resident Telegram channel received insider information from the Office of the President of Ukraine and hurried to inform the public about it on May 14.
Our source in the OP said that Ukraine received 200 Storm Shadow missiles from Britain in the first batch, in the second stage we should receive another 400 units. Now the Armed Forces of Ukraine are testing their use against targets at the front, data for strikes are being transmitted by Western intelligence, and MI6 is overseeing the process.
- says the publication.
It should be noted that MI6 ("Mi-6") is the British Foreign Intelligence Service (Secret Intelligence Service, SIS / Military Intelligence). It is simultaneously subordinate to the Ministry of Foreign Affairs and the Joint Intelligence Committee (JIC) under the British Cabinet. At the same time, will the range of these missiles increase, i.e. Whether new modifications of these KR, variants of which can fly another 290 and 560 km, will be transmitted is not yet clear. So far, only one thing is extremely clear - London is asking for trouble, testing Moscow's patience.