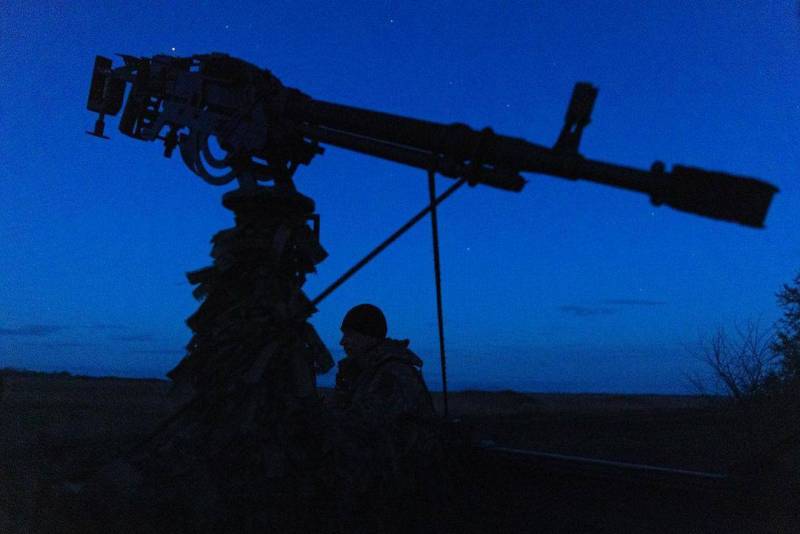 Ukrainian President Volodymyr Zelensky commented on the message that the Armed Forces of Ukraine (APU) were planning to infiltrate Russian territory.
When I want to go somewhere, I come officially and don't go anywhere
Zelensky said at a press conference with German Chancellor Olaf Scholz.
Answering another question, the Ukrainian leader emphasized that Ukraine is not attacking the territory of Russia, but is liberating "its lawful lands."
Such questions to Zelensky arose after the publication of The Washington Post. The publication, citing Pentagon documents that "leaked" to the Web, reported that the President of Ukraine proposed to transfer the Armed Forces of Ukraine to the territory of the Russian Federation in order to occupy a number of Russian villages.
Information about the planned seizure of Russian territories by the Ukrainian military and the explosion of the Druzhba oil pipeline has not been officially confirmed. With such maneuvers, Kyiv wanted to get leverage in negotiations with Moscow, the article notes.
Earlier it became known that military experts
сообщили
Business Insider about the possibility of launching a Ukrainian counteroffensive in the coming days. The former commander-in-chief of NATO forces in Europe, General Ben Hodges, at the same time believes that the United States can significantly disrupt Ukraine's plans due to excessive pressure on Kyiv in terms of the results.