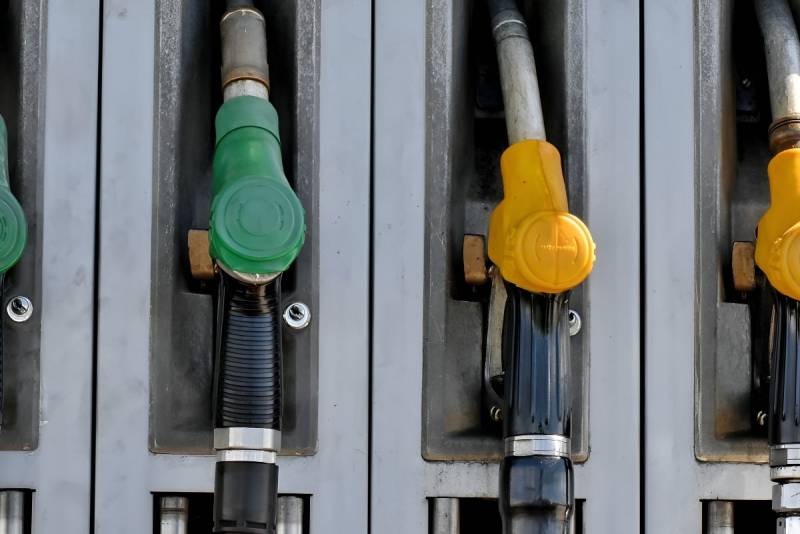 Russia began to cancel the visas of Finns who traveled to the country for cheap gasoline and for goods in stores. This was reported by the newspaper Helsingin Sanomat.
According to the publication, since Thursday, May 11, dozens of EU citizens have been expelled from the Russian border at the border stations of Vaalimaa and Nuijamaa. Thus, a resident of Kymenlaakso, who went on May 12 for shopping and gasoline in the direction of Vyborg, was stopped by Russian border guards, who offered him to fill out forms. Finn was asked to write down his home address, phone number and destination in Russia.
The man indicated that he bought a visa from a Finnish company, he had to indicate the name of the inviting party, but it was written in Russian.
However, I could not write the name of the inviter correctly, because I do not know Russian
the tourist told reporters.
As a result, his passport was returned to him with an already canceled visa. Moreover, the last time he came to Russia on Wednesday, May 10, and then there were no problems. Finn had to return home.
However, not everyone was denied a visa that day. An Estonian who lived at the same time as a resident of Kymenlaakso entered Russia after he announced that he was going to visit a dentist in St. Petersburg. Holders of dual citizenship - Russia and Finland - freely crossed the border.