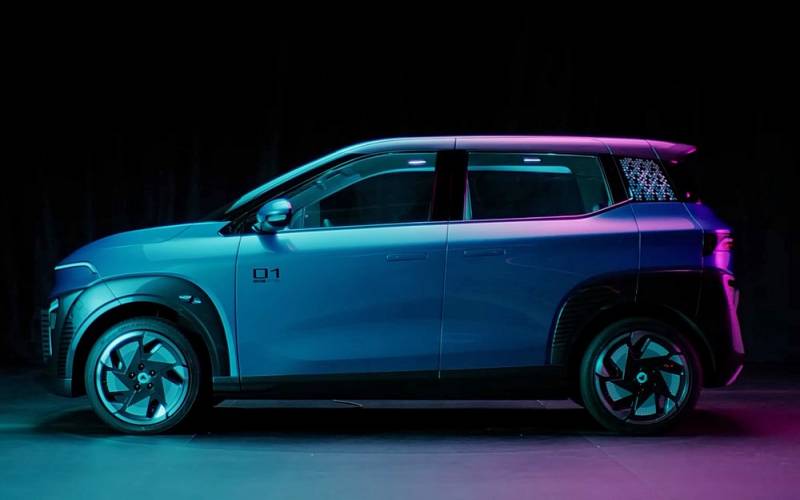 KamAZ will launch mass production of Atom electric vehicles in 2025 with a volume of 200 units per year. Recently, a functional sample of the car was presented.
"Atom" will be the first electric vehicle created in Russia "from scratch", with domestic components and high-tech software. It is supposed to use its own battery in the package.
The range of the electric car is 500 kilometers, it can accelerate to 100 km / h in seven seconds. Electric vehicles will be equipped with such functions as lane keeping, following in a traffic jam, recognition of road signs and unforeseen situations for the driver and passengers.
The dimensions of the machine are focused on urban use and are quite compact. Harald Grubel, who has worked on projects at Volkswagen, Mercedes and Avtovaz, is leading the development of the electric car. The cost of the electric car has not yet been announced. But it is positioned as a car of the mass segment.
Earlier it was reported that Pobeda, Volga and Moskvich
may be reborn
on German and Chinese technologies after the main Western automakers left the domestic market.