Speaking at the APEC business summit in Papua New Guinea, US Vice President Mike Pence said that today Washington is investing more in the Asia-Pacific region than China, Japan and South Korea. The total investment amounted to 1,4 trillion dollars.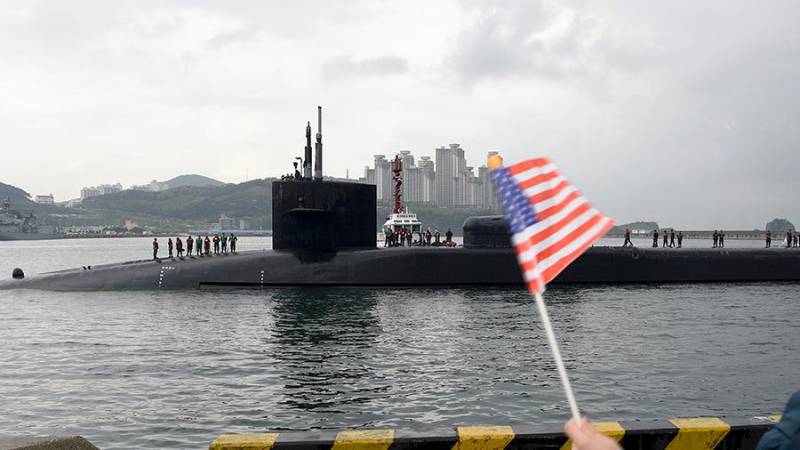 A second person at the White House promises that investment by US companies and governments will only grow in the foreseeable future. At the same time, a significant part of the funds goes to defense and security. For example, together with Papua New Guinea and Australia, the United States participates in the construction of the Lombrum naval base on Manus Island.
Thus, the reasons for large-scale financial injections in the Pacific are clear. The United States is interested in significantly shaken the position of China and maintain its influence on the countries of Southeast Asia and Oceania. Therefore, the military sphere is named among the key for attracting investment.
Traditionally, Washington considered the Asia-Pacific region their natural sphere of influence. At one time, the United States controlled the Philippines, the Caroline, Mariana and Marshall Islands, etc. Even now, the United States retains a number of possessions in Oceania. Accordingly, the American leadership is very concerned about Beijing's growing ambitions and is striving to do everything possible so that China does not strengthen its presence in the region.