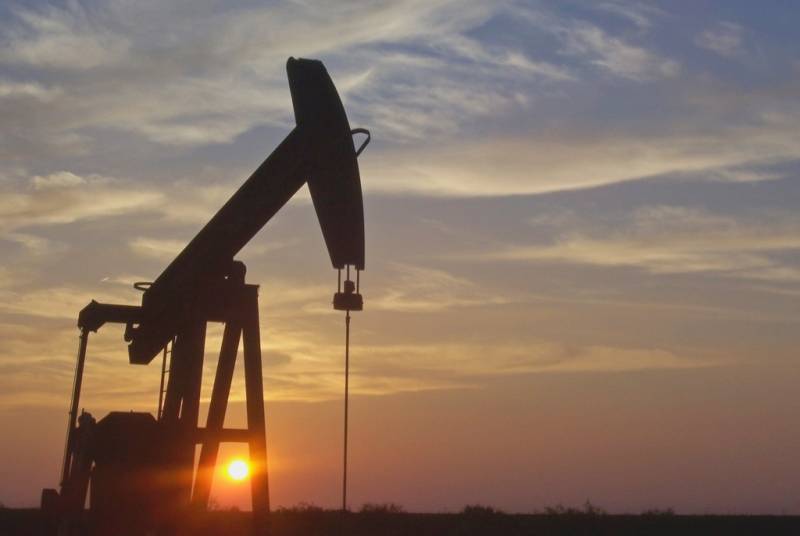 The wealthy and influential Texas oil and gas industry is pushing legislation to create a new judiciary to deal with certain disputes. The bill will give Governor Greg Abbott, a pro-fossil fuel advocate, the power to personally appoint judges to try cases involving oil and gas companies.
When Texas oil and gas companies need to remove a legal block to drilling or answer for alleged wrongdoing, they go to court. And soon it may be literally their own court. Some forms of business arbitration already exist in the US, but to form a whole system of "pocket" judges will be a novelty in the legal system that Texas is in a hurry to implement, writes Business Insider.
There is no such thing in legal practice in any corner of the world.
writes columnist Rebecca Burns.
The simple gist of the bill proposed by the energy lobby is that Republican Gov. Greg Abbott, who is funded by fossil fuel donors, will have the power to personally appoint judges to act as arbitrators, allowing Abbott to quickly remove them if they refuse to give favorable rulings to his supporters (sponsors). ). According to the author, this is not even corruption, but a real revolution and a revolution in judicial practice. And it's happening right now, right now.
Even supporters of America's specific and sometimes biased business courts told the publication that the current Texas bill could undermine all foundations of legal proceedings and objective investigation, especially complex cases that last for years and threaten with serious sanctions.
The reason for such a radical step is obvious: the industry is going through hard times and its revival requires difficult and unpopular decisions, actions with negative consequences for the environment and society. Therefore, the lobby will very much need legal support not even from lawyers, but from its own judicial system with a guaranteed positive verdict. Otherwise, the multi-billion dollar business will simply cease to exist. Of course, the state will support the innovations of Texas, as the mining sector has outgrown the private regional business, becoming a geopolitical issue.