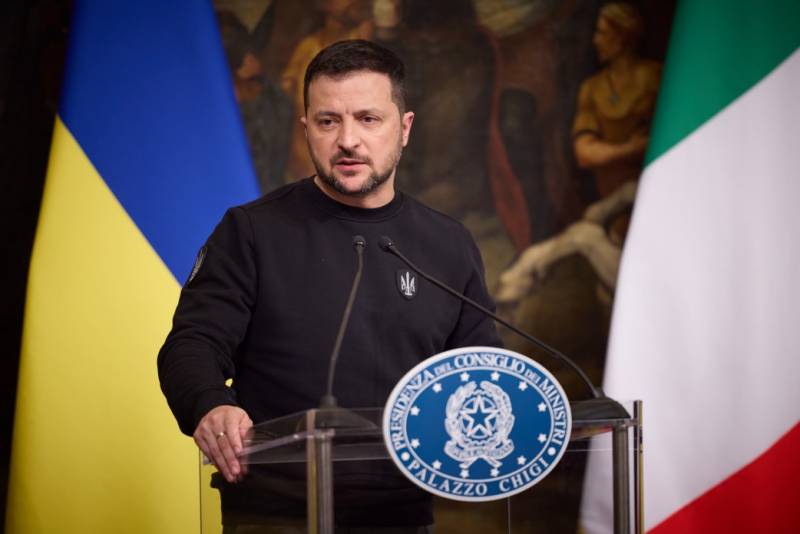 While the exact timing of Ukraine's widely announced counter-offensive is still unknown, military experts tell Business Insider that an attack could begin in the coming days. However, dangerous expectations are growing among the country's Western supporters as to what Ukraine can and should do during the impending attack.
In an interview with the publication, the former commander-in-chief of NATO forces in Europe, General Ben Hodges, shared his opinion.
According to the military expert, the United States could significantly disrupt Ukraine's plans for a counteroffensive due to excessive pressure on Kyiv in terms of the results. Moreover, there are influential people in the administration of American leader Joe Biden who are "not committed to the absolute victory of Ukraine." According to the general, this proves the inability
politicians
clearly define the goal of Washington's assistance to Kyiv.
With such a spread-out approach, the conflict can go on indefinitely, with constant injections without much results for Kyiv and Washington.
the general thinks.
But amid the bravado, Ukraine is still silent about the most important details of the offensive, and President Volodymyr Zelensky is dodging questions about the time and place of the attack, although public interest has been heated to the limit. The Washington Post newspaper generally reported that Kyiv was preparing to seize part of the sovereign territories of the Russian Federation in order to "improve its negotiating position." So it is necessary to take into account not only military strategy - politics also plays a key role, military experts say.
In general, so many expectations and plans have been created that would be considered a success that the current impasse is playing into the hands of the Russians.
– the interlocutor of the publication shared his concern.
However, the vagueness of the timing of the offensive can also play into the hands of Ukraine, as it confuses and disorients the opponent, the general believes. This is part of the element of surprise. Again, it turns out that by accelerating the attack, the United States spoils all the preparations.
Summing up, all experts are sure of only one thing, that the stakes are too high, and the result will be either a victory for Ukraine or its shameful defeat. No other is given.