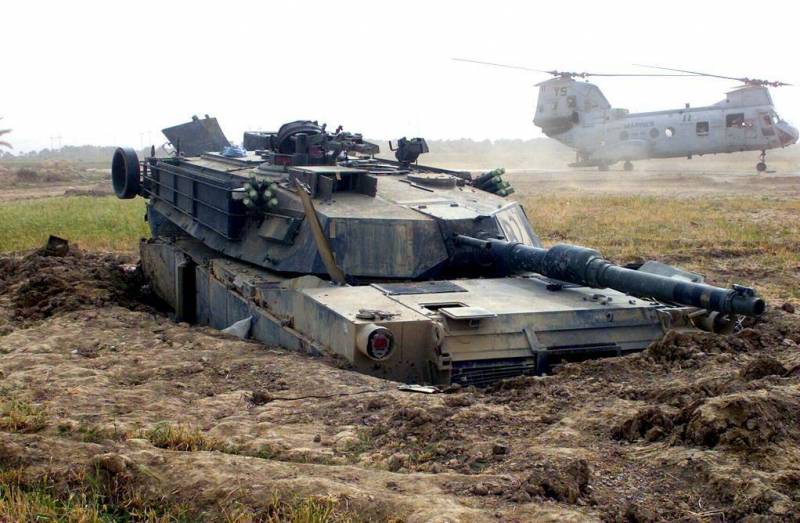 The United States will deliver Abrams tanks to Ukraine in early autumn. This was at a hearing in Congress, said the head of the Pentagon, Lloyd Austin.
We are doing everything possible to speed up the delivery of these tanks, the beginning of autumn is such a forecast
- said the US Secretary of Defense.
According to him, the Pentagon is trying to expedite the dispatch
equipment
. And several tanks have already been transferred to the Ukrainian troops in the area of ​​operations so that they have the opportunity to get acquainted with the capabilities of the Abrams.
By the time they finish their preparations, the tanks will be ready for their use.
Austin noted.
In addition, the US is deploying infrastructure to service its tanks. The technical complexity of the supplied weapons requires preparation for their use, the head of the Pentagon added.
The United States intends to send 31 Abrams tanks to Ukraine, as well as eight M88 armored recovery vehicles for their maintenance. The White House warned that the delivery of equipment to Kyiv could take "many months."
Earlier it was reported that Britain
transfers to Ukraine
long-range Storm Shadow missiles, which are dangerous not only because of their flight range, which allows the Armed Forces of Ukraine to strike at Sevastopol or the Crimean bridge, but also because of their trajectory. British Storm Shadows in flight can bend around the terrain and change direction.