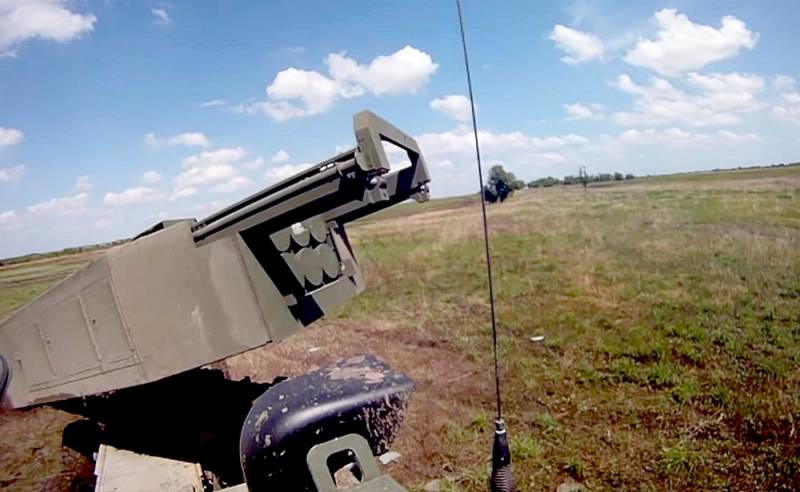 Kyiv's American allies admit that Russian specialists have managed to seriously reduce the effectiveness of the HIMARS multiple launch rocket systems. At the same time, the United States cannot understand how the Russian army suppresses almost all missiles fired.
Military Watch Magazine regrets the failure of a number of operations in which the American MLRS played an important role. With reference to its own sources in the Pentagon, the publication writes that the Russian Federation quickly learned to counteract the vaunted HIMARS systems.
Russian air defense systems are increasingly shooting down missiles from the HIMARS system, but it has not been clarified how Russian forces could reduce its effectiveness. Electronic warfare and some means of suppressing its guidance are the likely reasons for the success of the Russian army.
writes MW.
The magazine also acknowledges that previously Western specialists ensured the successful operation of HIMARS, but now the crews of the MLRS consist of Ukrainian military personnel. This is also one of the reasons for inefficient missile launches.
The system has previously been particularly effective thanks to an extensive network of Western personnel, both on active duty and under contract, providing support in areas ranging from intelligence to logistics to ensure that new equipment can be effectively operated.
– acknowledges to MW the direct involvement of the Western military in the Ukrainian conflict.
The author of the publication suggests that if the conflict develops to a global war, the Russian army will destroy the satellites that coordinate the firing of the MLRS, which will nullify the effectiveness of HIMARS.