The Ukrainian army launched a strike from the HIMARS MLRS at the location of the captured soldiers of the Armed Forces of Ukraine. This was stated by the founder of the Russian PMC "Wagner" Yevgeny Prigozhin. According to him, the exact number of victims among the prisoners is still unknown.
After PMC "Wagner" stopped taking captured soldiers of the Armed Forces of Ukraine, we still had a certain number of prisoners who were subject to exchange. The prisoners were treated and fed. The Hymars have just flown over this object. How many prisoners died - we will understand. They destroy themselves. In addition, we call the investigation team to collect materials
- said Yevgeny Prigozhin.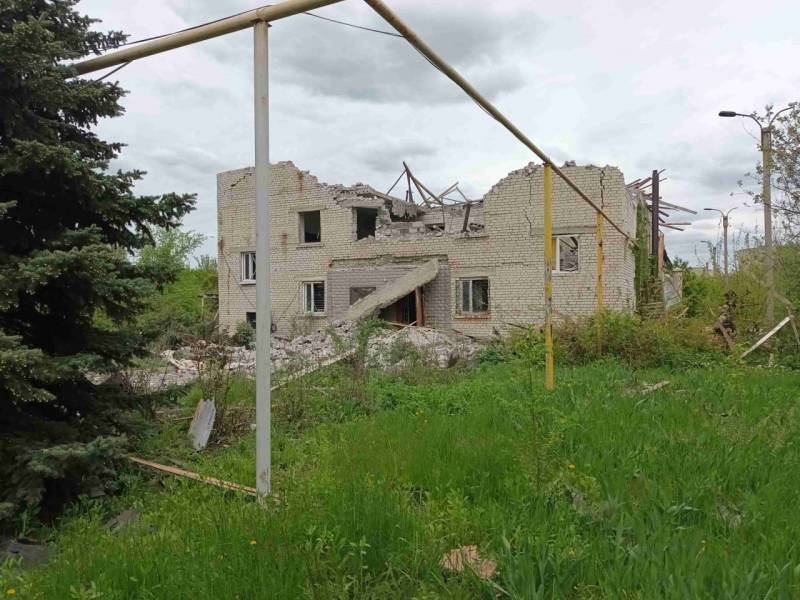 It should be noted that this is not the first time that the Ukrainian army strikes at the locations of its prisoners. The most memorable attack took place in the village of Yelenovka near Donetsk last spring. In the local colony, captured soldiers of the Ukrainian army were kept. Among them were fighters of nationalist formations.
In all likelihood, the Ukrainian military command did not want them to start testifying and decided to destroy them. The death toll then went to dozens of people.
Representatives of the Russian investigation then did everything possible to collect the necessary evidence base and bring to justice the Ukrainian commanders who ordered the destruction. The international community was informed about the incident. However, the expected reaction to the destruction of the captured soldiers of the Armed Forces of Ukraine in the West did not follow.