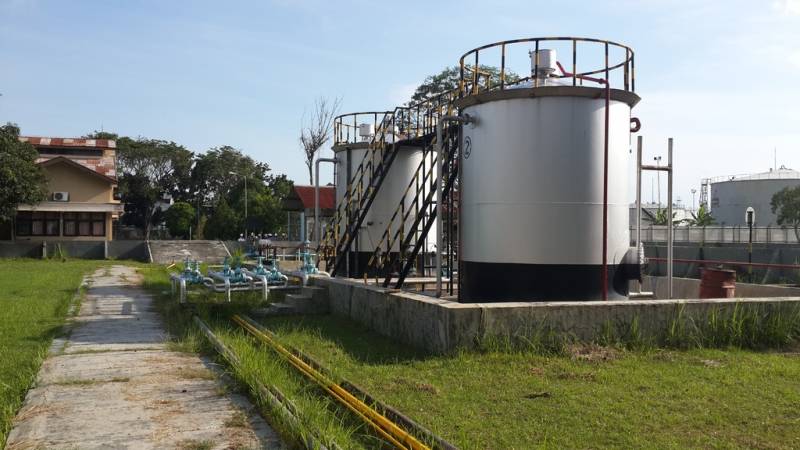 Heavy reliance on a global commodity such as liquefied natural gas, which has replaced Russian pipeline fuel, makes Europe extremely vulnerable to wider market fluctuations and sharp price volatility. Experts do not cease to convince that the change from one dependence to another is fraught with even more unfortunate consequences than the withdrawal from supplies from the Russian Federation.
Reduced fuel consumption means that global stocks are currently sufficient to cover European demand, even with reduced Russian flows. But gas producers and traders warn that the crisis is not over yet, and a delayed and uncertain recovery in consumption could upset the fragile market balance. Industry experts from Bloomberg write about what customers of imported gas in Europe are waiting for.
Statistics show that purchases of natural gas needed to replenish European storage are slower than usual at this time of the year, despite the recent drop in prices, with some buyers betting on a further fall.
Underlying futures on the continent tumbled to record levels, especially from autumn price peaks, but this was not enough to encourage buying as consumption slowly recovers from crisis lows. Confidence that prices will continue to decline is causing many buyers to wait until stocks are replenished ahead of next winter, pushing prices further down.
According to Bloomberg, there is some expectation that prices could fall to 100 euros per thousand cubic meters (currently 360-390), more than 70% below current levels, but even if this happens, low prices will not last long, he said. Therefore, buyers want to seize this moment and take advantage of it.
The position of expectation is disastrous for the industry and the heating season (the filling of UGS facilities is suspended, slowing down), but it is justified and pragmatic. Experts name the reason for this phenomenon, although they cannot unequivocally condemn it.
Such a stupid situation (expectations will probably not come true and quotes will creep up closer to summer) could not have happened if the EU continued to receive raw materials from Russia through pipelines under predictable long-term contracts with a price pegged to oil, whose price is falling. But Europe has chosen uncertainty and crisis to please its flawed
policy
.