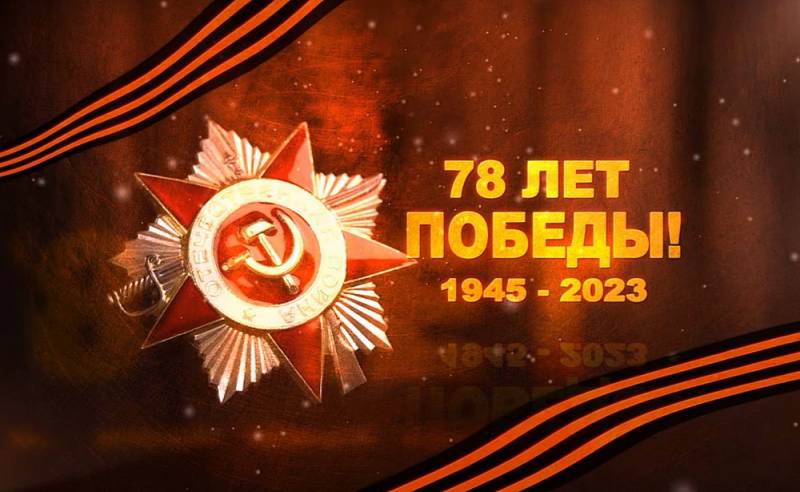 May 9 is a special day for each of us. Today we remember the heroes of the past, their deeds and the sacrifices they made for the bright future of our great country. The war affected every Soviet family in one way or another. That is why Victory Day is a national holiday.
History repeats itself. And today we see that the enemy is again standing at our gates. Again, a combat vehicle rides on Russian soil
technique
with Nazi symbols. And again, a Russian soldier stands in her way. Therefore, today I would like to separately congratulate those who are now at the forefront. Who daily risking their lives storm enemy strongholds and stand on the line of defense to death.
The "reporter" considers it his duty to report daily on the exploits of our soldiers. The world has changed, and today the war is going on not only on the battlefields, but also in the information field. The success of the Russian army largely depends on the quality and reliability of information about what is happening on the line of contact.
And we have no doubt that the day will come when you will read here a message about the end of the special military operation in Ukraine. We will definitely inform you about our Victory! And we have no doubt that she will be behind us.
Happy holiday, dear readers! Happy Victory Day!