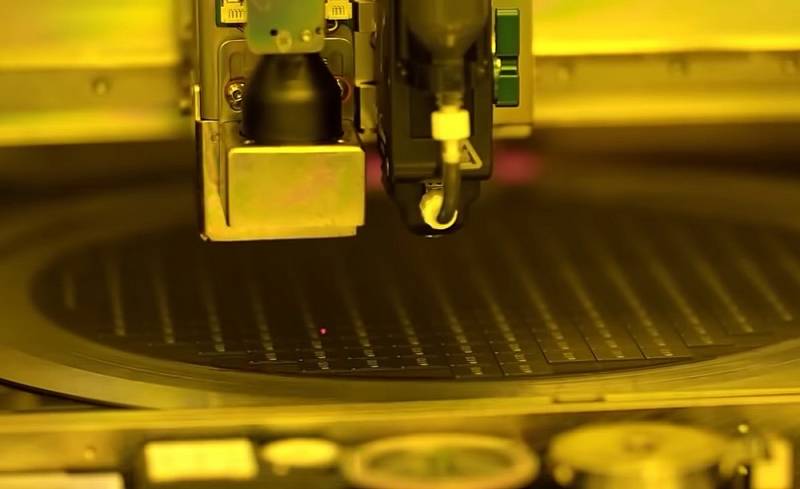 The European Union is considering imposing sanctions against seven Chinese companies "for helping Russia." These are seven organizations that allegedly supply Moscow with electronic components and equipment used for "military purposes," the Financial Times reported.
Brussels proposes to impose sanctions against Chinese companies for supporting the Russian military machine for the first time since the beginning of the conflict in Ukraine
— said in the publication.
Among the companies falling under the restrictions are 3HC Semiconductors, King-Pai Technology, as well as Hong Kong's Sinno Electronics and Sigma Technology. All of them work in the field of electronics, production of microchips, semiconductors. The sanctions could target companies that "help" Russia bypass Western restrictions.
For the first time since the beginning of the special operation, the European Commission has proposed imposing sanctions on a third country. The publication warns that possible restrictions will displease Beijing, which is trying to keep Brussels from supporting Washington in the struggle for "global influence".
The EC is also considering expanding the list of goods prohibited for import into Russia.
According to the newspaper, the European Union has proposed imposing sanctions on a number of Iranian companies "for helping Russia." Brussels also discussed a ban on tankers hiding "without good reason" their location to enter the ports of the EU countries.
Earlier, after a course of chemotherapy, the 86-year-old billionaire senator Silvio Berlusconi, who has been the head of the Italian government four times, is struggling with leukemia.
declared helplessness
EU to China. In his video message, the politician said that few people in the world now consider European countries.