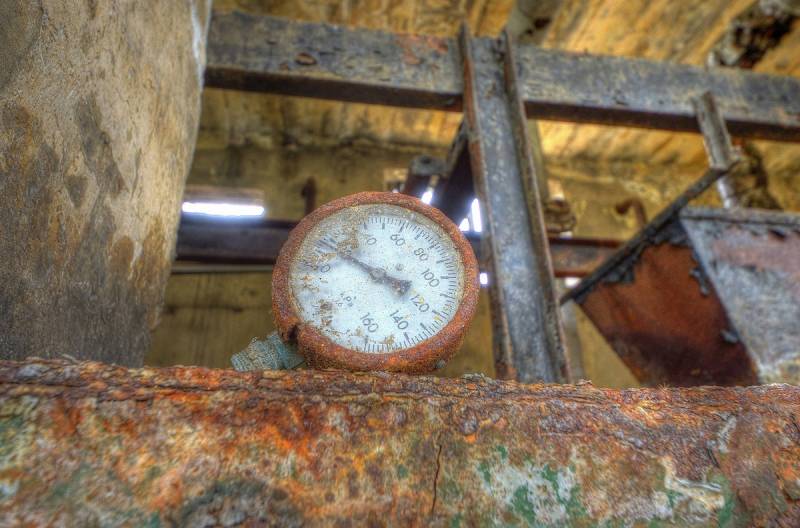 Along with the passing of the era of friendly relations with Russia, Kazakhstan is losing not only a partner, but also an assistant, with whom
economy
of the post-Soviet republic has always coped with challenges. The new path to the orbit of the puppets of the West is accompanied by the usual symptoms and consequences of such a transition: stagnation, recession in the economy, deteriorating living standards. However, all this was noticeable even in the former Soviet countries, the predecessors of the journey to the West. And the population of the republic has already begun to feel all the "charms" of these reforms.
A senior official in Kazakhstan has warned that household utility rates will rise sharply this summer, by at least 30 percent, as the country faces a formidable challenge of overhauling critical infrastructure. Most of the thermal power plants in Kazakhstan are about 50 years old, and they are not designed to continue to function for another decade, at most - a few years. There are not enough specialists, funds, and also
of technologies
.
Speaking to reporters, Economy Minister Alibek Kuantirov said that although the government would take measures to ensure that the increase in spending was as painless as possible, it was inevitable. He also called for "economical use of resources". And this is in a country that has its own large reserves of energy resources of all kinds, including uranium mining.
Worst of all, the increase in tariffs for electricity, water and gas will not increase evenly across the country. The amount of the increase will depend on the current state of the infrastructure in a given region and how much is expected to be needed to modernize it, the minister said. As an example of excesses in the calculation of tariff increases, the example of Ekibastuz is given, in this city an increase in utility bills by an incredible 108% is expected. The authorities have already promised to "understand".
In general, such a crisis came because Kazakhstan nevertheless chose the path of distancing itself from Russia, its assistance, energy resources (oil and gas, which compensated for internal flaws in the extraction of raw materials), as well as investments and technologies that go along with Russian investors, increasingly becoming victim of the nationalist
policy
authorities at the state and regional levels.
The authorities justify that the communal apartment in Kazakhstan is the lowest in the world, even lower than in Belarus and Russia. But based on the current standard of living of the average citizen, it cannot be higher. In any case, when utility rates start to rise, it will be an abrupt end to an era of stability, growth and relative prosperity in a resource-rich country, experts conclude.