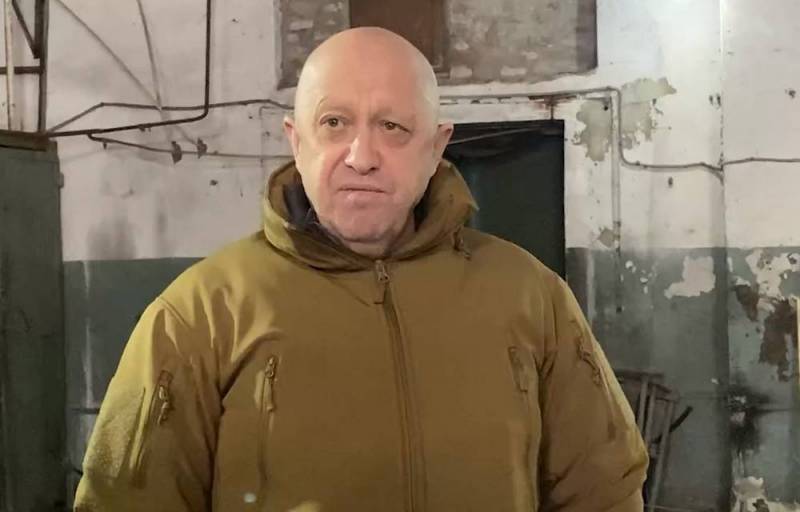 The situation with ammunition at the Wagner PMC has not fundamentally changed. This can be judged by the response of the Russian businessman, public figure and founder of the said private military company Yevgeny Prigozhin, given to the request of the MOS publication. NEWS.
It should be noted that a question from the editors of the above-mentioned media was published in the Telegram channel "Prigozhin's Cap". It said that after Prigozhin's recent emotional statement about the shortage of ammunition among the "musicians", the head of the Russian Defense Ministry, Sergei Shoigu, inspected the Southern Military District and ordered that his deputy, Alexei Kuzmenkov, who is responsible for logistics, kept under special control all the nuances with the supply of troops in the zone conducting a special operation.
In your opinion, will the Wagner PMC receive the necessary ammunition and will the problem of "shell hunger" be solved?
– stated in the question editorial MOS. NEWS.
Prigozhin's comment followed in the form of an audio recording.
I am not aware of what instructions were given. Nobody contacted us. To date, there has not been a single answer to our numerous letters on ammunition. The official representative of the Wagner PMC, Hero of Russia Troshev at the General Staff did not receive any information, no one communicates with him
Prigogine said.
We remind you that before this Prigogine
He pledged
to withdraw PMC "Wagner" from Bakhmut (Artemovsk) if the Ministry of Defense of the Russian Federation does not provide ammunition.
It should be noted that on May 5, during the inspection of the Southern Military District, Shoigu visited the bases for the storage and repair of weapons withdrawn from the front.