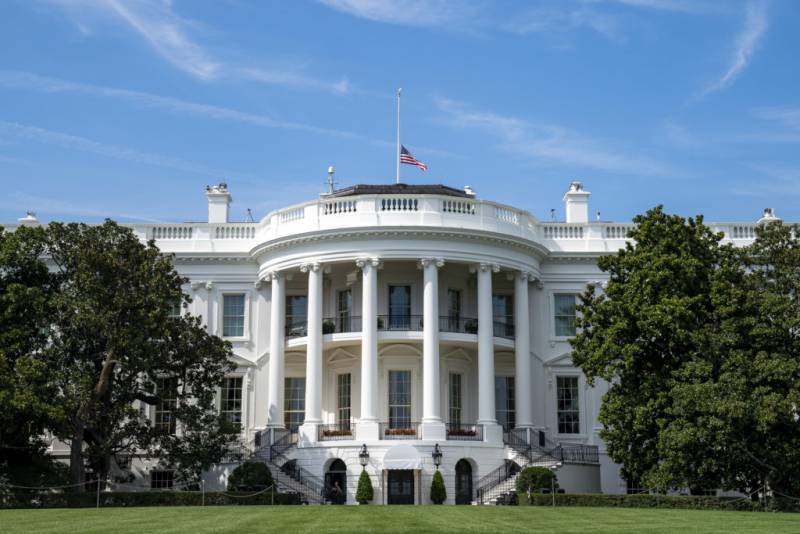 Recent attempts to strike the Kremlin with drones, stopped by the means of electronic warfare of the RF Armed Forces, were inspired by the American curators of Kyiv. This opinion was expressed by former CIA officer Larry Johnson.
The retired military believes that such an attack should have been initiated by the Biden administration and the US military-industrial complex, since decisions on such strikes are made not in Kyiv, but in Washington.
The drone raid attempt was successfully thwarted, but the very fact that enemy drones are in the political heart of Russia has a certain symbolic meaning. The enemy is trying to instill an ideological attitude about the weakness of the Russian Federation and create the basis for internal problems. At the same time, many State Duma deputies are outraged by what happened and demand tougher military measures against Ukraine.
Johnson also believes that the attempt to undermine the situation in this way is similar to the desperation of the Ukrainian side and the desire to intensify the escalation in order to involve the United States more deeply in the conflict. Washington is trying to prevent such an aggravation.
Meanwhile, Democratic presidential candidate Robert F. Kennedy Jr. condemned the attack. He asked to imagine how the US would react if Russian-backed forces launched a drone strike on the Capitol. Kennedy is confident that America must stop these insane attempts at escalation.