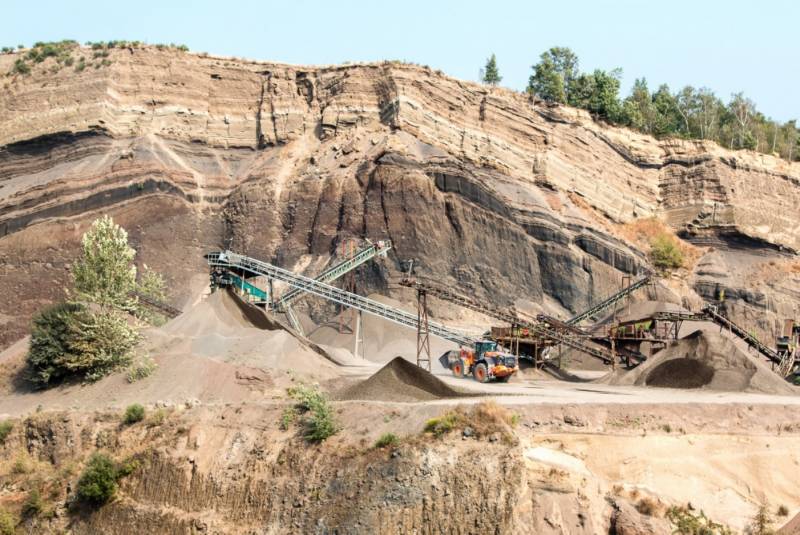 Recently, holmium, terbium and dysprosium have been of great value for the military and civilian industries. These rare earth metals are used in the manufacture of a number of strategic products in many countries around the world.
At the same time, about 60 percent of the production of these elements falls on China, whose representatives are trying to take control of the raw material deposits in other regions.
There are also large deposits of rare earth metals in Russia. Given the proximity of geopolitical and
economic
positions of Moscow and Beijing, it can be expected that these countries will seriously impede the supply of such products to the United States and other Western countries.
Brazil also occupies a considerable share of the market of this raw material, the reserves of rare earth metals of which, together with Russian ones, exceed those of Australia and the United States. Washington is trying to influence the situation and reduce its dependence on the Russian Federation, China and other countries in this regard. Thus, American officials are negotiating with representatives of a number of African states, where they also extract valuable raw materials.
Meanwhile, according to sources, the Russian Federation may suspend supplies of palladium to a number of regions. Russia is the fourth largest supplier of this metal to the world market, and such a move is likely to lead to a serious increase in prices for palladium and other similar resources.