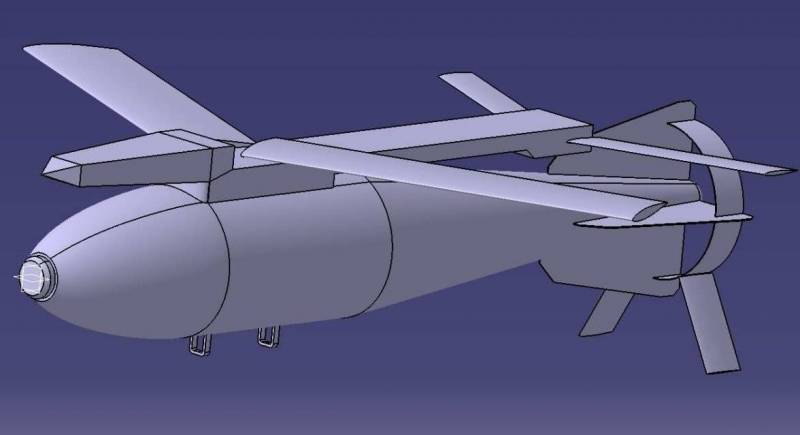 According to the press service of the Ukrainian Air Force, the Russian Armed Forces use about 20 planning bombs a day during the special operation. The main concern of Kyiv is the increase in their range to 70 km, while previously ammunition could operate at a distance of no more than 40-50 km.
The inability to cope with Russian planning bombs was stated, in particular, by Yuri Ignat, adviser to the command of the VVSU. At the same time, bombs are very effective at hitting Ukrainian military infrastructure.
The advantages of these weapons over analogues are also spoken in the West. So, in the article of the Military Watch Magazine it is indicated that the planning ammunition of the RF Armed Forces is much more accurate, so the aircraft can hit more enemy targets.
In addition, the presence in Moscow of the modernized S-300 air defense systems with a range of more than 400 km allows the Russian side to have more opportunities for the use of glide bombs.
The development of these munitions by Russian specialists began last year, military tests were carried out at the beginning of 2023. An important advantage of bombs is their relatively low cost in comparison with guided missiles while maintaining the accuracy of destruction.