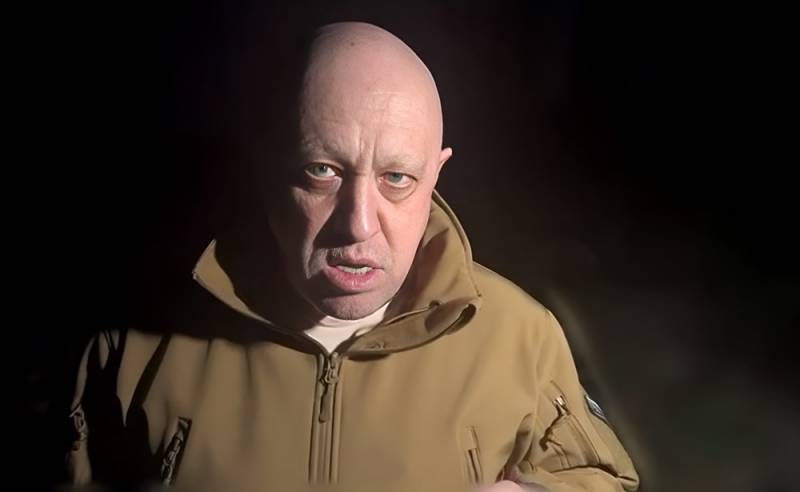 A video appeared on the Web in which Yevgeny Prigozhin shows the bodies of the killed military personnel of the Wagner PMC and blames the officials of the Russian Ministry of Defense for the incident due to a lack of ammunition in the divisions of the military company.
These are someone's fathers and sons.... We have a 70 percent shortage of ammunition. Shoigu, Gerasimov - where is the ammunition?
- Prigozhin expressed himself extremely emotionally.
The head of the PMC also believes that those responsible for the delivery of shells to the front line demonstrate a disregard for the lives of soldiers.
There are elementary calculations. If you give the norm of ammunition, then in reality there are five times less of them
Prigogine noted.
Meanwhile, despite the emerging situation, the Wagner fighters liberated two more quarters in Artemovsk (Bakhmut) the day before. This was stated in the Russian defense department.
At the same time, according to the counterintelligence officer, a reserve colonel with the call sign "Konstantinych", the Ukrainian army, during the upcoming counteroffensive, will not attack Artemovsk, but will bypass it along the flanks. The main directions of an attempt to break through the Armed Forces of Ukraine can be Kremennaya - Svatovo, Soledar, Seversk and Donetsk. Kyiv also concentrated a large grouping in the Zaporozhye direction.