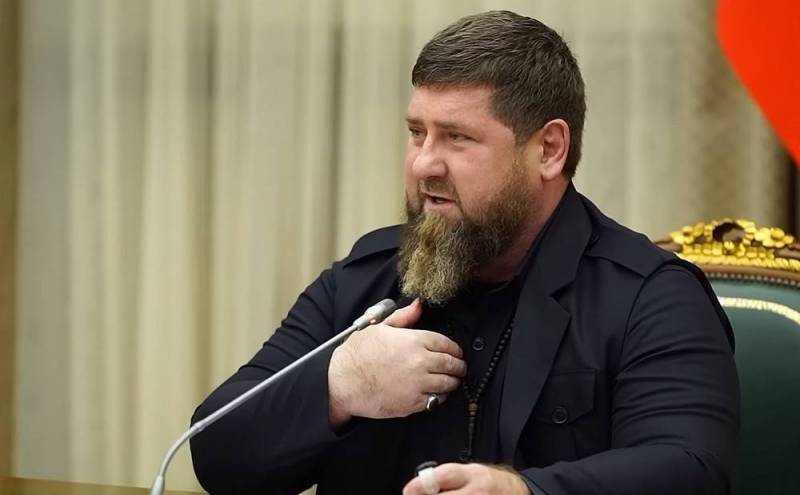 The head of Chechnya, Ramzan Kadyrov, commented on the attack of Ukrainian drones on the Kremlin on the night of May 3. He called the incident a provocation and a favorite ploy of Western generals to force Russia into more massive action.
As planned, the politician wrote on Telegram, a chain of consistent statements and stuffing in the media should push Moscow to more ambitious and tough actions in Ukraine. For example, it could be mass carpet bombing of the city. Articles about the injured civilians and other similar statements about the "aggressor country" would then follow.
I admire the restraint and wisdom of Vladimir Vladimirovich, who did not succumb to this heinous provocation. But the organizers will have to answer for this act, no matter on which hemisphere of the Earth they are located.
Kadyrov warned.
The head of Chechnya noted that this could happen, even if not today or tomorrow, but the participants in this action would still have to suffer the deserved punishment. Now it is too early to do this, because justice in the world has been buried by a country that for years has been bending under itself the institutions of independence, interests and rights of other countries.
Today, a provocation should not and will not change the scenario of the planned course of a special military operation.
the politician concluded.
Former press service of the head of state
reported an attempt to attack
with the help of drones the residence of the President of Russia. As follows from the official statement, an attempt by unknown UAVs on the Kremlin residence of Vladimir Putin was suppressed last night.