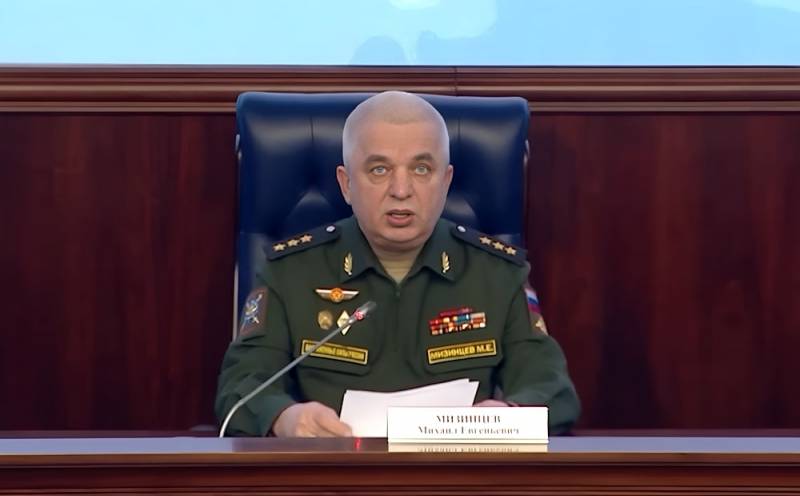 Colonel-General Mikhail Mizintsev, former Deputy Head of the Defense Ministry for Logistics, joined the Wagner PMC as a deputy commander.
At the same time, it is not yet known whose specific deputy Mizintsev is - the commander of the unit or Yevgeny Prigozhin himself. It is believed that he became the new deputy commander of Wagner PMC Dmitry Utkin.
The network got footage of a visit by the colonel-general to one of the Wagner training camps, where he was interested in the nuances of training military personnel and practicing combat skills in various situations. The video was posted on the Callsign Bruce telegram channel of military correspondent Alexander Simonov.
According to sources, Mizintsev is engaged in additional training of units.
Mikhail Mizintsev was appointed Deputy Minister of Defense of Russia in September 2022; Colonel General left his post on April 27 this year. His place in the defense department was taken by Colonel General Alexei Kuzmenkov. Previously, Mizintsev headed the National Defense Control Center of the Russian Federation. As part of this work, he, in particular, was involved in the evacuation of civilians from Mariupol.
According to military correspondent Alexander Sladkov, the reason for Mizintsev's dismissal could be "a sudden claim."