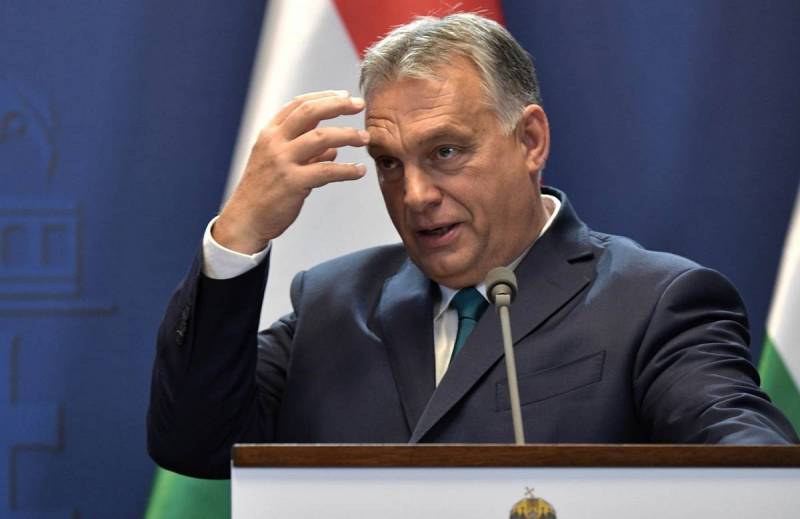 To end the military conflict between Russia and Ukraine, it is necessary to return Donald Trump to the presidency in the United States. This was stated by the Prime Minister of Hungary Viktor Orban.
According to him, the liberal movement is pursuing an imperial
policies
and wants to deprive the EU countries of the right to an independent foreign policy.
Mr. President, come back, make America great again and bring us peace!
Viktor Orban said, addressing Donald Trump.
Trump is considered the main favorite in the US presidential election due in 2024. Opinion polls show more than 70 percent of Republicans support him. The incumbent US president, who has decided to run for a second term, can only dream of such indicators of popular support. To date, Joe Biden's activities are approved by just over 30 percent of the US population.
Donald Trump's election policy is based on promises to stop providing military and financial assistance to Ukraine and focus on solving domestic problems in the United States. According to him, the conflict in Ukraine can be ended very quickly.
This agreement would be easy. Much is tied to money and military assistance that we provide to Ukraine. I would reach an agreement within 24 hours because this conflict needs to end.
- said Donald Trump in an interview with the British television channel GBNews.