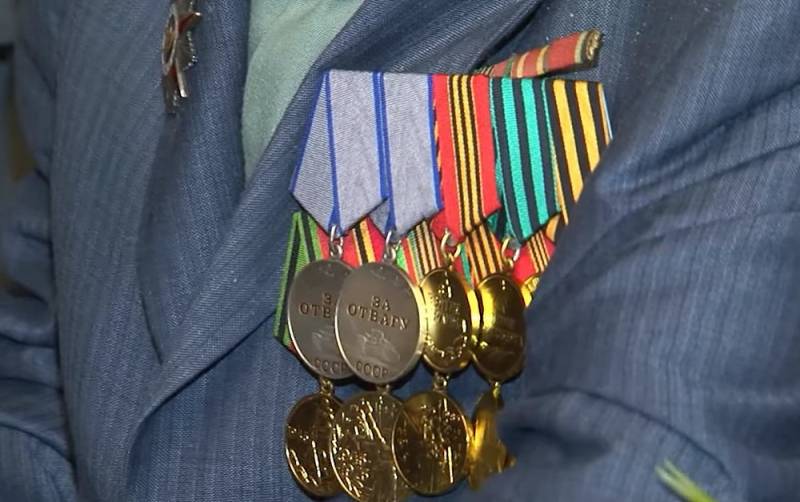 Moldovan authorities will fine $500 just for wearing St. George ribbons, which are not part of the awards. This was stated by the head of the General Commissariat of Police of the Republic Viorel Cernautanu.
According to him, the demonstration of the St. George ribbon, which is not part of the award, will be perceived by Moldovan law enforcement officers as "an active symbol of military aggression.
People who oppose such repressive measures will be fined 9 thousand lei
- said Cerneutanu.
It should be noted that in terms of US dollars, a fine for wearing the St. George ribbon as an independent symbol will cost Moldovans $500.
However, the very fact that the Moldovan authorities allowed the partial wearing of the St. George ribbon, experts tend to regard as an unconditional victory for the public.
Indeed, at first in Moldova they generally tried to completely ban the wearing of the St. George ribbon. The ban was personally supported by the President of the country, Maia Sandu, who said that the Russians attacked Ukraine with such symbols.
The pro-Ukrainian ardor of the president, however, was not supported by the country's parliament. As a result, the head of state and her supporters had to agree with the demands of the deputies.
We add that the St. George ribbon is a symbol of victory over Nazism. Accordingly, the ban on wearing it can be regarded as support for the fascist regime.