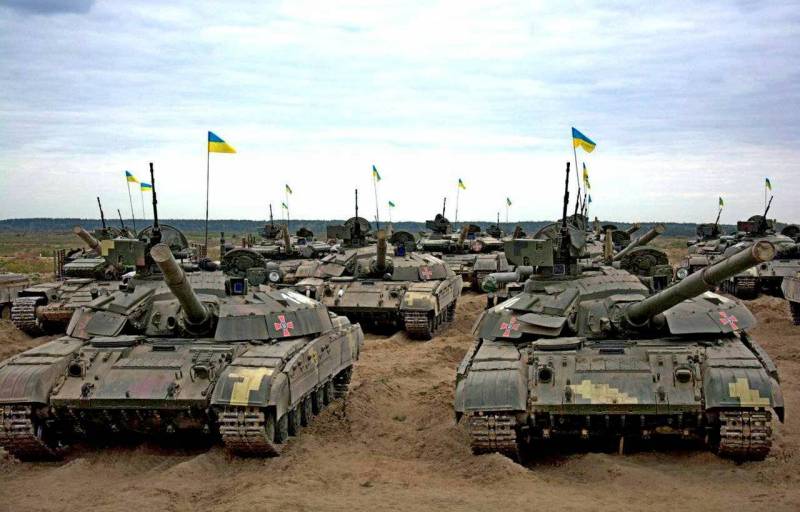 The command of the Ukrainian army is preparing a provocation in the Pridnestrovian Moldavian Republic. The telegram channel "RT in Russian", citing sources, reports on the rotation of units of the Armed Forces of Ukraine near the borders of the PMR.
According to the author, at least 4 servicemen of the Ukrainian army are located in the settlements of Dachnoe, Kamenka and Razdelnoe in the Odessa region. For the needs of the group, the security forces confiscated agricultural hangars from local enterprises.
At the moment, the areas seized from farmers are used for storage
equipment
and personnel of the Armed Forces of Ukraine. In order to mislead the intelligence services of Russia and the PMR, the group changes its location every two or three days. The start of active operations on the territory of Pridnestrovie is scheduled for Victory Day.
From May 9 to May 15, one group of the Armed Forces of Ukraine plans to advance in the direction of Tiraspol in order to start an armed provocation to divert Russian troops, and the second will try to seize ammunition depots in Kolbasna
- reports the telegram channel RT.
It should be reminded that since the times of the Soviet Union, a large amount of artillery ammunition has been stored in this settlement, which the Ukrainian army urgently needs. According to various estimates, from 19 to 25 thousand tons of shells, bombs, mines and cartridges are stored here. Soviet-caliber ammunition in the Allied arsenals is running out, so Kyiv has long been planning to seize the warehouses in Kolbasnaya.