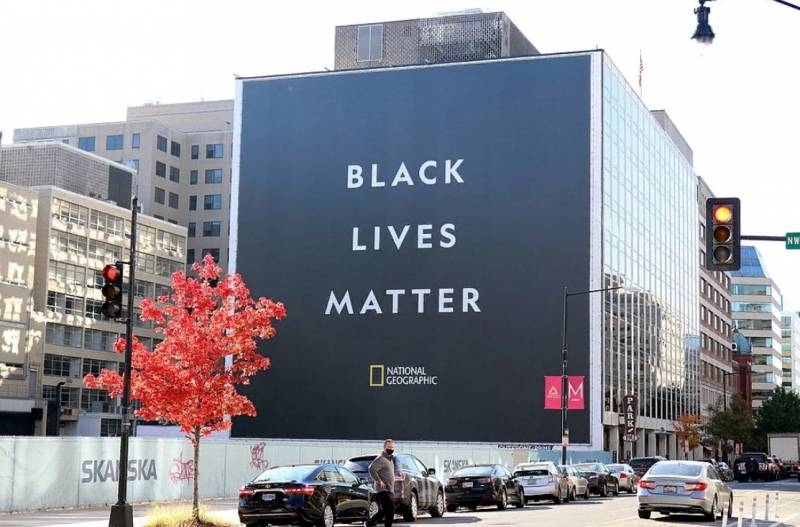 A special commission in the state of California has calculated that as "compensation for racism" the authorities should pay each black resident $1,2 million. A final decision on this has not yet been made, but the state legislature is starting to consider this initiative.
The British newspaper The Times reports that the amount of compensation to black Californians for oppression by white residents of the state consists of three components.
Reparations for mass incarceration and excessive police oversight in black neighborhoods could be $115 per person […] Housing discrimination could mean black residents are owed $260 each, while health care discrimination is estimated at $148
- reports the details of The Times.
The California Discriminatory Damages Panel was created at the initiative of Governor Gavin Newsom. If the payment of $1,2 million is approved by legislators, the total amount of spending from the state budget will be about $800 billion.
The few critics of this initiative remind that California was never a slave state, so it is unfair to blame the region's taxpayers for the mistakes of the past.