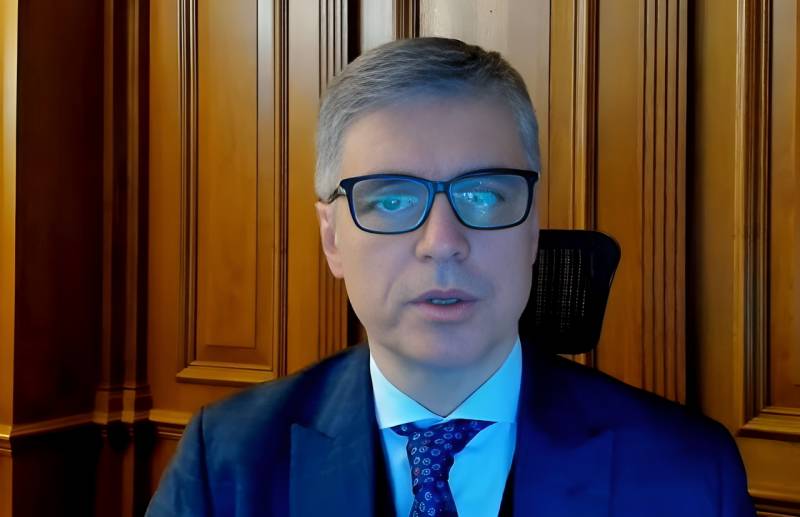 The counter-offensive of the Ukrainian army is prevented by bad weather conditions. Ukrainian Ambassador to the UK Vadym Prystaiko stated this in an interview with Sky News. According to him, bad weather does not allow to move quickly heavy
technology
, which the Kiev regime intends to use in large numbers in the course of counter-offensive operations.
The weather does not yet allow heavy tanks to move
- said the head of the Ukrainian diplomatic mission in Foggy Albion.
Vadym Prystaiko also noted that the Ukrainian military command does not plan to notify its Russian counterparts about the time and direction of the main attack.
The Ukrainian counteroffensive has already become the talk of the town. Over the past few months, it has been announced not only by Kyiv military and civilian officials, but also by NATO experts.
It is alleged that the North Atlantic Alliance has done everything in its power to make this idea come true. In particular, Western military officials claim that they have handed over 98% of the promised military equipment to the Kyiv regime.
However, the Armed Forces of Ukraine, like a bad dancer, always gets in the way. First, in Kyiv they announced a lack of military equipment and ammunition, now they are talking about bad weather.
And the Russian army, meanwhile, strikes at ammunition and fuel depots, which the Armed Forces of Ukraine have reserved for the counteroffensive. It is unlikely that anyone would be surprised if, precisely because of the lack of ammunition and fuel, the Ukrainian counteroffensive was again postponed.